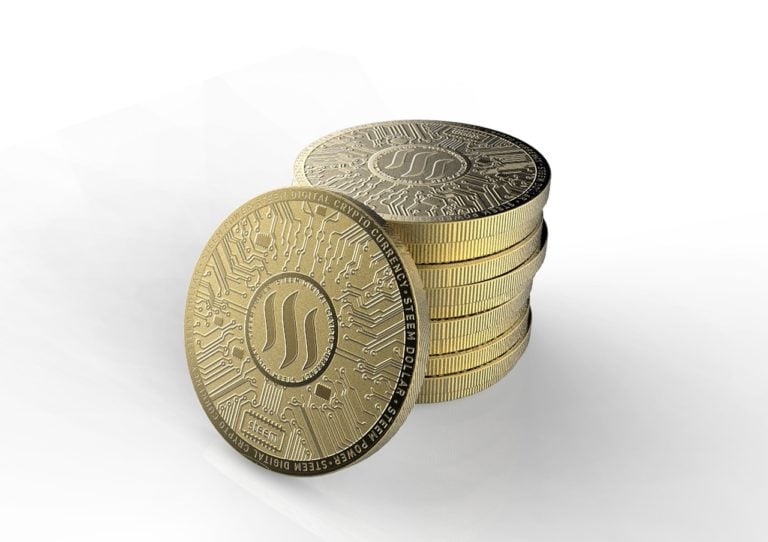 Ripple co-founder Chris Larsen may have just become the richest man in the world, at least if one crypto-enthusiast's calculations are correct. However, a closer look at the numbers suggest that his statement appears to be quite an exaggeration. It is also important to make some distinctions here between "ripple" the digital currency and Ripple Labs, the company that developed the cryptocurrency that's officially called XRP but also widely referred to simply as "ripple" in honor of its developer.

Ripple co-founder said to become richest man in the world
BitFury founder George Kikvadze made the bold proclamation about Ripple co-founder Chris Larsen becoming the richest man in the world (among other bold crypto-related proclamations in the last few days). He tweeted that the "implied" market value of Ripple stands at approximately $320 billion, which he claims makes Larsen the richest man in the world.
BREAKING: At RIPPLE'S Implied Market Value of $320Bln – Chris Larsen with his 37% stake has become the world's richest person bypassing @BillGates & @WarrenBuffett !!! @CNBC @business @Forbes CONGRATS CHRIS !

This Is What Hedge Funds Will Need To Do To Succeed In The Long Term

Last year was a banner year for hedge funds in general, as the industry attracted $31 billion worth of net inflows, according to data from HFM. That total included a challenging fourth quarter, in which investors pulled more than $23 billion from hedge funds. HFM reported $12 billion in inflows for the first quarter following Read More

— George Kikvadze (@BitfuryGeorge) January 4, 2018
While there's no doubt that the Ripple co-founder is at least one of the wealthiest people in the world, the numbers don't exactly match with this declaration.
Time magazine reported in December that Amazon founder Jeff Bezos is now the richest man in the world with a net worth of about $90.6 billion. He passed Bill Gates this past July; Gates' net worth, according to Time, is a "mere" $90 billion.
So just how much is Ripple co-founder Chris Larsen worth?
All the talk about Ripple co-founder Chris Larsen becoming the richest man in the world came about as the value of / XRP, the cryptocurrency his firm Ripple Labs created, skyrocketed. On Tuesday, Forbes staffer Laura Shin estimated Larsen's net worth at "only" $37.3 billion. In two days, the price of the ripple cryptocurrency continued to skyrocket, so there's no doubt that Larsen's personal wealth has skyrocketed as well in the last month or so and especially this week.
However, he still has a ways to go before he catches up with Bezos, whose net worth skyrocketed last year in a similar fashion as Larsen's: riding on shares of one of the companies he founded, which of course is Amazon.
The back-of-the-envelope math
So here's a quick estimate of the Ripple co-founder's personal net worth (huge hat tip to ValueWalk Founder/CEO Jacob Wolinsky for the math there! I'm a grammar geek, not a math whiz):
Various sources indicate that Larsen personally owns 5.2 billion ripple tokens, so at the current price of $3.62 apiece, they're worth approximately $18.788 billion.
The market cap of the ripple cryptocurrency stands at about $140 billion. According to Forex Live, Ripple Labs—the company Larsen co-founded—owns 62% of all the ripple coins, which at the current price of $3.62 per coin, is valued at about $87 billion (owned by Ripple Labs).
Larsen owns a 37% stake of Ripple Labs, which means a 37% stake of the ripple coins owned by the firm, equating to $32.19 billion toward his own personal net worth.
This all puts the Ripple co-founder's net worth closer to $51 billion, as of the time of this writing. One complication here is that Ripple Labs is private and funded by venture capital, so its valuation is admittedly difficult to determine, especially since so much of its work around the XRP digital currency is speculative anyway.
You can also see a similar calculation here as a Redditor pegged Larsen's net worth at around $54 billion, although the value of a ripple coin has pulled back a bit since that comment was posted.
Updated on