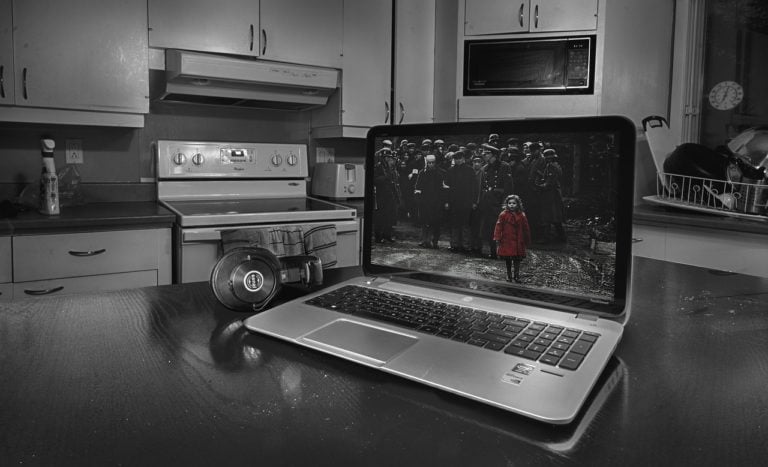 While computer manufacturers are generally pretty good about ensuring the safety of their devices, mistakes occasionally happen even to the most well-intentioned companies. Due to an HP battery fire risk, the company has announced a voluntary recall of batteries from certain models of their laptops.
HP Battery Fire Risk
While the majority of computers and laptops aren't affected, there are 15 separate models that have a potential HP battery fire risk. The current recall is only applicable to these models, and suggests that overheating batteries could result in a fire or burn risk to users. An adequate cooling solution is necessary for all computers – especially laptops – but little can be done if the battery itself is faulty. The company will have to issue entirely new power options to address the HP battery fire risk in a particularly costly recall.
Earlier this month, the manufacturer announced the HP battery fire risk and subsequent recall in cooperation with various government regulatory agencies. As mentioned above, the risk is for select models of notebook computer and mobile workstation batteries. While HP can't force affected owners to replace their batteries, it's strongly suggested that you look into participating in the worldwide recall if your device is affected in order to address the HP battery fire risk.
Odey Discusses Howard Marks' Astute Observation On Why Hedge Fund Alpha Is Increasingly Rare [January Letter]
According to a copy of the firm's January investor update which ValueWalk has been able to review, the Odey Asset Management Odey Special Situations Fund returned 7.7% in January, outperforming its benchmark, the MSCI World USD Index, by 8.7%. Q4 2020 hedge fund letters, conferences and more The $60 million fund, which Adrian Courtenay manages, Read More
Is My Laptop Affected?
The 15 laptops affected by the HP battery fire risk are listed below
HP ProBook 640 G2
HP ProBook 645 G2
HP ProBook 650 G2
HP ProBook 655 G2
HP ProBook 640 G3
HP ProBook 645 G3
HP ProBook 650 G3
HP ProBook 655 G3
HP ZBook 17 G3
HP ZBook 17 G4
HP Zbook Studio G3
HP x360 310 G2
HP Pavillion x360
HP ENVY m6
HP 11 Notebook PC
While the HP battery fire risk for some of these devices may be addressed as simply as swapping out an old battery for a new, you'll notice that several models on this list don't have a removable battery. In this case, the entire PC will have to be sent in for maintenance in order to address the fire risk. Because this issue is on HP's end, the swap out will be completed at no cost to the owner at any authorized HP technician.
Realistically, it's not possible for everyone to get their laptop or mobile workstation to an HP technician right away. In order to deal with the HP battery fire risk in the meantime, the company is releasing a BIOS update which forces the battery into a so called "Battery Safe Mode." This will allow users to plug their laptop into a power outlet and bypass the battery completely, therefore avoiding the battery issue entirely – at least for the time being.
It's important to address the issue as soon as possible, however, as the Battery Safe Mode is only an emergency measure meant to tide laptop owners over until they can get their laptop into a repair shop. If you'd like a confirmation of whether your device is actually affected, you can also download the Battery Program Validation Utility – included below.
Battery Program Validation Utility Download