Play Store may soon have a dedicated section for selling Google audiobooks. According to 9to5Google, a banner displaying the arrival of the audiobooks was spotted in the Books section of the app market. The banner reads "Audiobooks are now on Google Play."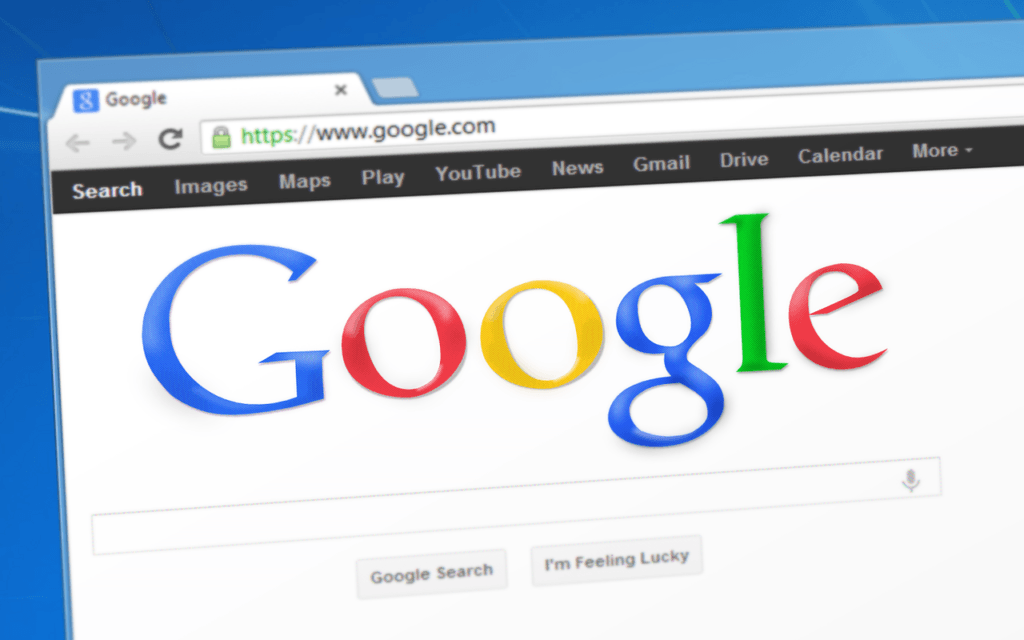 Google audiobooks – is it really coming?
Google Play has long been viewed as a go-to place for apps, games, movies, TV shows, music, books, comics and more. Now, one more category may soon be added to that list – audiobooks. The banner announcing the arrival of the audiobooks was even showing a 50% discount on the purchase of the first Google audiobook.
"Tonight a banner has appeared on Google Play for most users which simply states that audiobooks are now available on Google Play. At the time of publishing, that link doesn't work and simply 404's, but it seems to be appearing for all users both on the web and within the Google Play app on Android," says 9to5Google.
Further, the offer was linked to a separate category, which was distinct from the audiobooks on offer in the Google Play Music segment. Though the link doesn't work for now, we expect it to be operational soon. Currently, Google Play's music library does offer some audiobooks, but the stock has been very limited. Fans will be hoping that a dedicated section of the audiobooks would provide them with more options and variety to choose from.
As of now, there is no information of when this specific section will be introduced, and how they will be accessed. Also, it is not clear if the search giant is planning to add Google audiobooks to both the Google Play Store and Google Play Music. It would be logical for the company to move all the audiobooks to the Google Play Store.
In addition, it appears that the roll-out of the Google audiobooks is not global as the banner is only visible to Android users in the U.S., UK and Australia, according to AndroidHeadlines. It might also mean that not all countries would have access to the new segment from the start.
Play Books app also to be updated
Separately, a report from Android Police claims that the Google Play Books app would also be updated to include audiobooks. Citing changes made to the app's code, the report says that now the tabs will be divided into two separate tabs – Audiobooks and ebooks.
Google audiobooks will take on Amazon, which recently introduced support for audiobooks on its Kindle devices. Other companies too are improving support for audiobooks, so Google needs to offer all categories of digital products through its Play Store.
Meanwhile, Google's latest tool in its Arts & Culture app has raised privacy concerns. The tool that matches people's selfies to famous works of art has grown immensely popular, helping the app to hit the number one spot on the iTunes App Store charts last weekend. Despite its popularity, some are skeptical of sharing their photos and facial information with Google. Google, however, has clarified that it only stores the photo till the time it finds a match, and after that the image is deleted.
Like Us On Facebook - For Business And General News: ValueWalk - For Tech And Science News: ValueWalk Tech - For Tech Insights, Technical Questions and Queries: Follow Our COO, Sheeraz Raza.