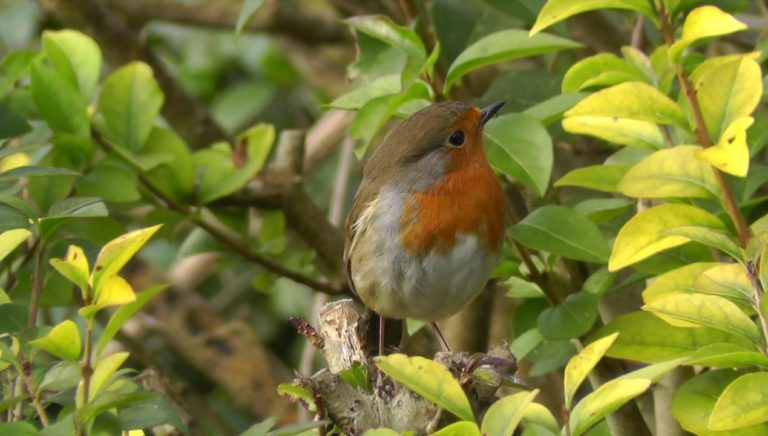 According to new research, noise pollution could cause birds to experience symptoms similar to post-traumatic stress disorder. The increased noise pollution could distract birds and could also affect their health, putting stress on birds, both adult birds and chicks as well.
The study was published on Monday in the journal Proceedings of the National Academy of Sciences. It was conducted by scientists from the University of Colorado at Boulder, California Polytechnic State University, and the Florida Museum of National History. They found that there are certain bird species which aren't quite succeeding in laying or hatching as many eggs when surrounded by noise. The lead author of the study, Nathan Kleist, a doctoral student at UC-Boulder at the time of conducting the study said that noise pollution could affect the fitness and stress hormones in birds.
"Surprisingly, we also found that the species we assumed to be most tolerant to noise had the most negative effects," said Kleist in a press release.
RV Capital 1H22 Letter to Co-Investors in Business Owner