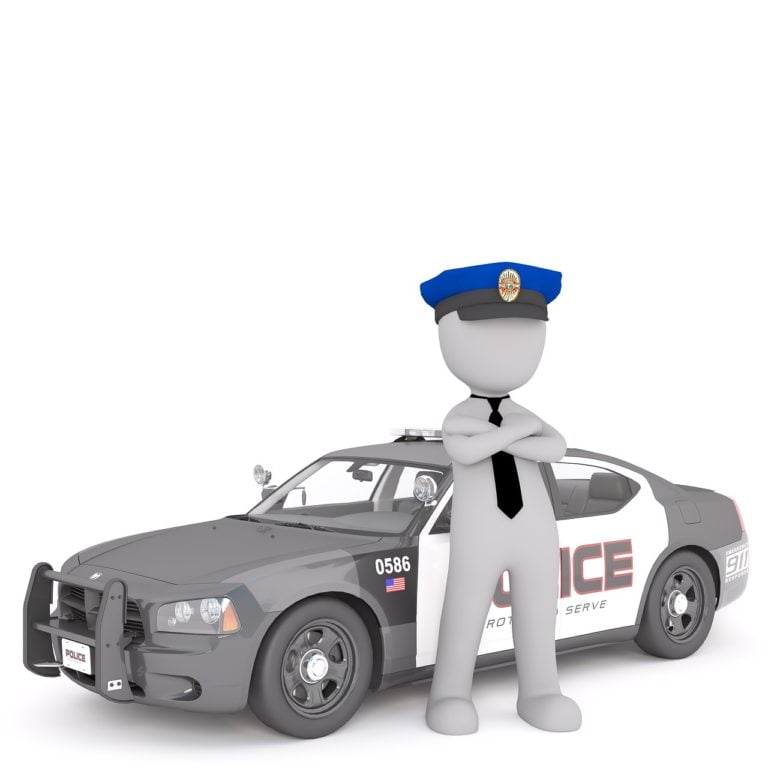 Police in New York apparently raided the building at 7 Hanover Square, where Newsweek Media Group, parent company of Newsweek magazine and IBT Media, is headquartered. Early reports indicate that about two dozen officers and investigators with the Manhattan District Attorney's Office participated in the Newsweek headquarters raid.
Police raid Newsweek headquarters
Multiple sources told The Outline and the New York Post about the raid of the Newsweek headquarters. An NYPD spokesperson told The Outline that their officers aren't involved, although the media outlet's sources said the officers appeared to be with the NYPD. The reason for the raid isn't yet clear, and the involved agencies aren't commenting on it.
Sources told both media outlets that investigators seemed to be taking photographs of the servers at the Newsweek headquarters, especially the serial numbers on the servers. However, they weren't downloading any of the files off the servers, although it sounds like the raid has gone on for a while. Journalist Avi Asher-Schapiro tweeted that officers were there "for hours."
Here's what Charlie Munger had to say at the Daily Journal meeting
Charlie Munger spoke at the Daily Journal Corporation's Annual Meeting of Shareholders today. Although Warren Buffett is the more well-known Berkshire Hathaway chief, Munger has been at his side through much of his investing career. Q4 2020 hedge fund letters, conferences and more Charlie Munger's speech at the Daily Journal meeting was live-streamed on Yahoo Read More
Long-running investigation?
According to The Outline, police officers also visited the Newsweek headquarters last month. At the time, workers were being told that Executive News Director Ken Li had received a white substance in the mail. Later they were told that it ended up being just a false alarm.
Asher-Schapiro's tweeted that his sources said that the district attorney's office has been investigating Newsweek Media Group for more than a year. He also said that officials served a warrant to photograph the server room at Newsweek headquarters:
Sources say that the DA's investigation has been going on for 17 months & is related to the "procurement of servers." DA's warrant allowed police to photograph the news org's server room.  https://t.co/jbJKmWcjDO

— Avi Asher-Schapiro (@AASchapiro) January 18, 2018