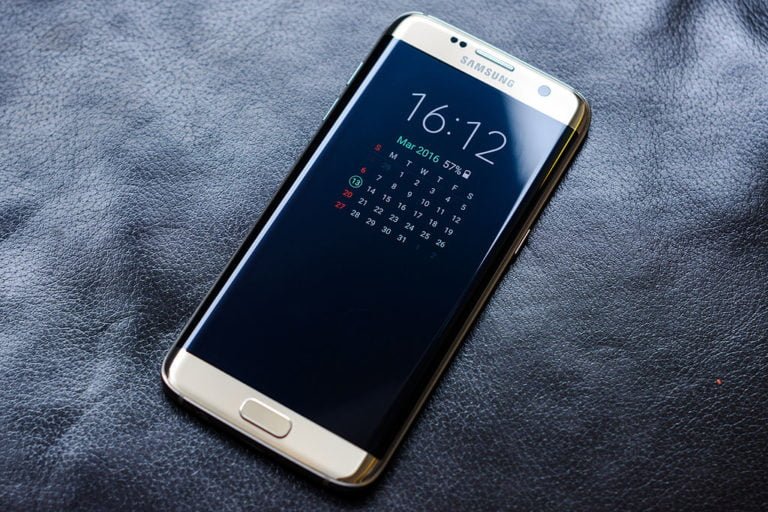 Google releases new Android 8.1 WiFi feature that will inform users about the speed of a network before they connect.
Android 8.1 WiFi Feature
With mobile data being limited on many plans, many cell phone users opt to connect to WiFi whenever possible in order to save their data for when they truly need it. Oftentimes, however, the WiFi network you connect to offers slower Internet speeds than you'd receive if you were to just stick to your cellular signal. With the majority of major providers offering 4G speeds, a lot of WiFi hotspots or other public Internet sources can't keep up with your regular service. While there's definitely something to be said for saving your precious data, dealing with slow Internet when you need to get things done is frustrating. A new Android 8.1 WiFi feature will now inform you as to whether a WiFi connection is fast enough to warrant the switch.
The new Android 8.1 WiFi feature will now put speed symbols next to the WiFi strength symbol and break down the network speeds into four categories: Slow, OK, Fast, and Very Fast.
John Buckingham: Busting the Myths & Seven "Valuable" Themes for 2021 [ValueWalk Webinar slides and video]
John Buckingham's presentation titled, 'Busting the Myths & Seven "Valuable" Themes for 2021'. The webinar  for ValueWalk Premium members took place on 2/23/2021, and was followed by a Q&A. Stay tuned for our next webinar, Q4 2020 hedge fund letters, conferences and more John Buckingham Principal, Portfolio Manager, Kovitz Editor of The Prudent Speculator newsletter Read More
Slow connections are still suitable enough to make calls and send texts, but may struggle with web browsing and video. OK connections are usually fine for reading sites, social media, and music streaming. Fast signals can stream video, while Very Fast is capable of HD streaming.
Speed Labels
ZDNet reports that a community manager for the Pixel forums clarified the feature, stating that the labels simply refer to the speed at which the connection operates and don't take into account any other factors that might affect how well the network functions. Additionally, the speed reading will only work on public networks, so you won't get a reading on WiFi hotspots that require a password to join.
The Internet speeds are broken into tiers as follows:
Slow – 0 – 1 Mbps
OK – 1 – 5 Mbps
Fast – 5 – 20 Mbps
Very Fast – 20 Mbps+
If for some reason you're not interested in the Android 8.1 WiFi feature, you can turn it off in Settings.
As mentioned above, the Android 8.1 WiFi feature only gives you an indication as to the speed of a WiFi network and doesn't take any other factors into account, but it's still a significant upgrade when compared to the previous setup that simply listed signal strength. When on the go and trying to save on data, there are often multiple options to choose from. Knowing which public WiFi connection to use – or even if using the WiFi is worth it in general – is definitely a huge quality of life improvement for Android users. Having an idea of what each speed tier is capable of is helpful, too, letting you know whether it's a waste of time to try to pull up that HD stream of Game of Thrones.
Although the feature was first announced back in December, the Android 8.1 WiFi feature has only just now released after a rather lengthy period of testing.