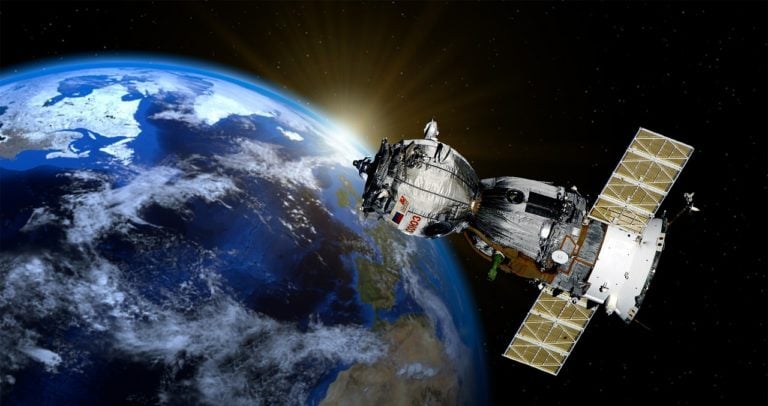 A couple of days ago, an amateur astronomer discovered an object located in High Earth Orbit and suggested that it's NASA's long-lost Imager for Magnetopause-to-Aurora Global Exploration (IMAGE) satellite. The space agency later confirmed that the object drifting through Earth's high orbit, in fact, was IMAGE. NASA made an announcement on Tuesday saying that it would try to restart the satellite.
NASA's IMAGE was originally launched on March 25, 2000, from the Vandenberg Air Force Base, California. The space agency initially prepared it for a mission which would last two years. NASA's long-lost imager was supposed to "image Earth's magnetosphere and produce the first comprehensive global images of the plasma populations in this region." However, the mission was extended and did its task beyond the time frame.
Unfortunately, the satellite didn't make contact during a routine pass on Dec. 18, 2005. The space agency attempted to reboot it after an eclipse in 2007, without success. The mission was called off and the satellite was left to drift in space as space junk.
Massif Capital's Top Short Bets In The Real Asset Space [Exclisuve]