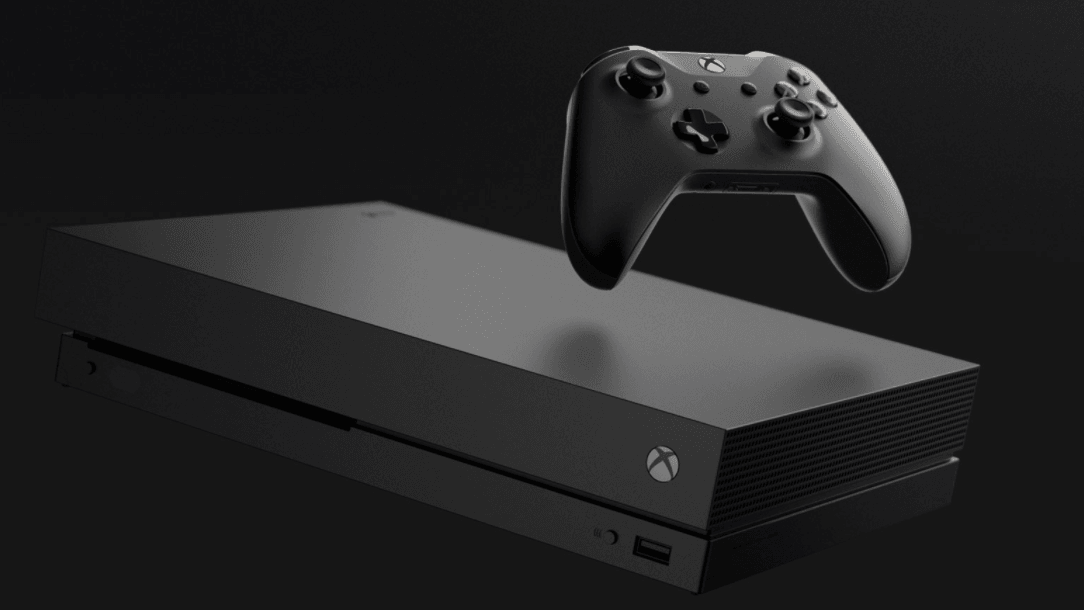 Microsoft Corporation (NASDAQ:MSFT) is one of a bevy of tech firms releasing their earnings results for the December quarter next week. At least two analysts boosted their price targets for Microsoft stock going into earnings week, and the shares continued their steady march upward with a second consecutive day of fresh highs.
Microsoft gaming business to drive growth
In a note to investors this week, Barclays analyst Raimo Lenschow focused on the Microsoft gaming business as a key driver for the company over the next year. He also boosted his price target for Microsoft stock to $100 per share and maintained his Overweight rating.
He noted that momentum in the Xbox One X will drive excitement around the Microsoft gaming business for now, but he's looking beyond the Xbox cycle for what's next. He sees the Microsoft gaming business moving away from a console cycle which revolves around hardware toward a subscription-based model that hinges on software. He explained that this type of business model should drive improved growth in revenues, is more predictable, and bears higher margins.
He pointed out that the Microsoft gaming business is currently "hidden" in the company's More Personal Computing division, which he feels keeps investors from giving it much attention because of how dominant the Windows franchise is. However, he expects this to change because of the $9 billion run rate and cloud transition that's going on.
Microsoft gaming business to follow Office 365 model
The Barclays analyst used the transition for Office to a subscription model via Office 365. He sees a similar shift for the Microsoft gaming division through Xbox Live subscriptions. At this point, the company has about 53 million active users on the subscription service, and he said that the growth rate has been "outstripping the industry" with a 21% compound annual growth rate in the last three years.
He also pointed out that Microsoft has been pushing further into the PC gaming market, which has a $35 billion total addressable market, making it much bigger than the console market at $25 billion to $30 billion. Further, he explained that the PC gaming market is less hardware-focused than the console market.
While most analysts have focused on Azure for business users, he expects the Microsoft gaming business to become a key demand driver for it. Because gaming in general is shifting toward digitization, the public cloud will play a bigger and bigger role.
Microsoft stock could drive $1 trillion valuation by next year
Barclays wasn't the only firm to give Microsoft stock a rave review this week. Canaccord Genuity analysts built a case for the tech giant to reach a $1 trillion valuation by next year. This is particularly interesting because people have been so focused on Apple reaching a $1 trillion valuation for years. Even more recently as analysts started to consider other tech giants at a $1 trillion valuation, Microsoft hasn't been a focus.
However, in a note this week, Canaccord Genuity analyst Richard Davis said he expects the company to appreciate by 10% to 20% annually for the next five years. That could push Microsoft stock higher and higher until it carries the company's market capitalization to $1 trillion. He expects the growth to come from the company's newer businesses, which he believes will make up larger and larger parts of its revenue.
Microsoft stock roared to another high of $94.06 in intraday trading on Friday.