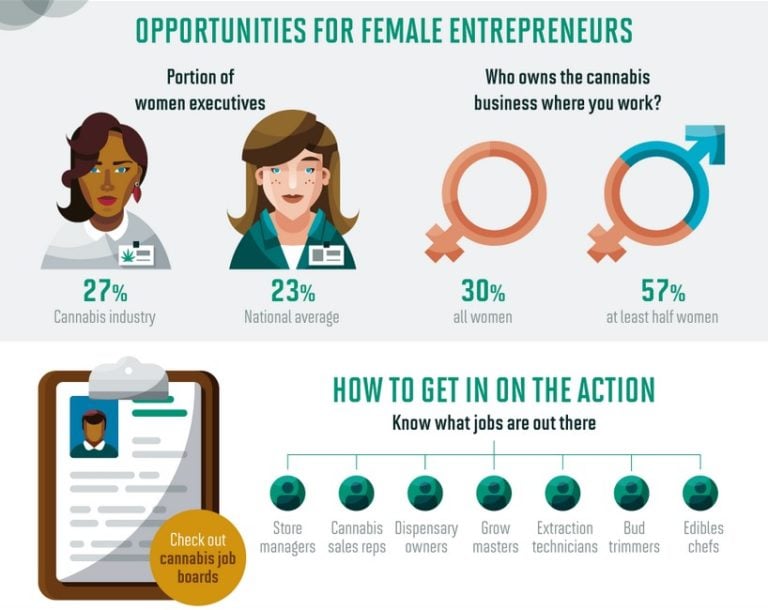 The legal cannabis business has been in the news a lot lately. Despite the fact that more people are in favor of legalizing than ever before and more states legalize it for medical or recreational use every year, the federal government is starting to push back.

Earlier this year AG Sessions rolled back Obama era rules preventing the Federal Government from going after legal marijuana businesses. The backlash was swift and followed by action, According to The Rolling Stone, "This week, marijuana advocates were able to score a win by keeping an amendment in the short-term spending bill that forbids the Department of Justice or the Drug Enforcement Administration from using federal funds to go after locally legal medical marijuana shops and growers, but that language still doesn't extend to the eight states and the District of Columbia that have legalized recreational marijuana. Representative Don Young (R-AK) and Representative Barbara Lee (D-CA) have teamed up to introduce a bill that extends those protections beyond just the medicinal marijuana industry."
Despite legal challenges the legal cannabis industry is growing bigger than anyone could have expected. It has led to tax revenue booms that have helped ease problems caused by the recession. It has also created the one industry where women CEOs thrive thanks in part to a complete lack of entrenched misogyny.
How Value Investors Can Win With Tech And "Fallen" Growth Stocks
Many value investors have given up on their strategy over the last 15 years amid concerns that value investing no longer worked. However, some made small adjustments to their strategy but remained value investors to the core. Now all of the value investors who held fast to their investment philosophy are being rewarded as value Read More
The medical market is still considerably larger than the recreational market, but whether that is a result of more places legalizing it for medical use only remains to be seen. Medical users shop more frequently than recreational users and they spend considerably more, so it's safe to say that an alternative to pharmaceuticals is one of the driving forces of the industry right now. However, the industry itself is just too new to fully understand where the trends are heading, and that is what is getting most investors and businesses excited to take part. The possibilities are endless still at this point in time.
There are still many challenges to opening and running a legal cannabis business. One of the biggest obstacles is a complete lack of banking access - many banks are reluctant to do business with cannabis businesses, especially when it is not clear where the Federal Government stands on such businesses. That has led to a huge cash economy complete with all the dangers that come with it.
Learn more about the business of cannabis from this infographic. What does the future hold?

Updated on