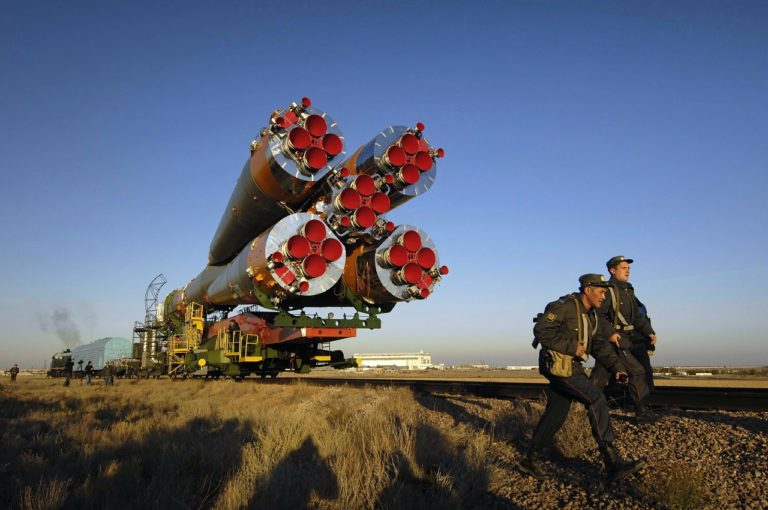 By Deep Value Investments @DeepValueInv
I am selling all my KMG Chemicals, Inc. (NYSE:KMG)
today.
Sabrepoint Capital Is Shorting SPACs For 2021
Sabrepoint Capital Partners was up 16.18% for the fourth quarter, bringing its full-year return to 27.49% for 2020. The S&P 500 Total Return Index gained 17.4% during the year. The fund with $300 million in assets under management reports that its long positions contributed 55.2% to its 2020 return, while its shorts subtracted 16.7%. Q4 Read More
Tender ffer has been made for $14.00.  Slight unanticipated problem is that Kazakhstan has 20% withholding tax and to get it net of tax I need to submit an array of documents via my broker and trust that no-one along that chain messes up / decides I am liable for 20% tax.
To avoid having to deal with this bureaucracy I am simply selling up – stock has traded up to 13.5, but at the current price you are only missing 7% of upside and taking risk.  Argument could be made to wait until EGM on 22nd Jan.  Ideally I would but the deadline for accepting the tender offer and submitting documents by my broker is Jan 8th – though they keep changing it.  I am not inclined to wait for current, reasonably attractive prices to disappear before selling.
By selling now I am giving up possibility of a higher tender offer – but I dont think it's likely.  I also am giving up risk of funds refusing offer and the price falling back.  On balance I think its time to get out – but its a marginal decision.
I have also been influenced by this FT article.
Very successful trade – in at the end of September, out start Jan 30% return.  I would have been in heavier but I quite urgently need a decent broker that can deal in this obscure stuff in an ISA…
As ever, comments appreciated.