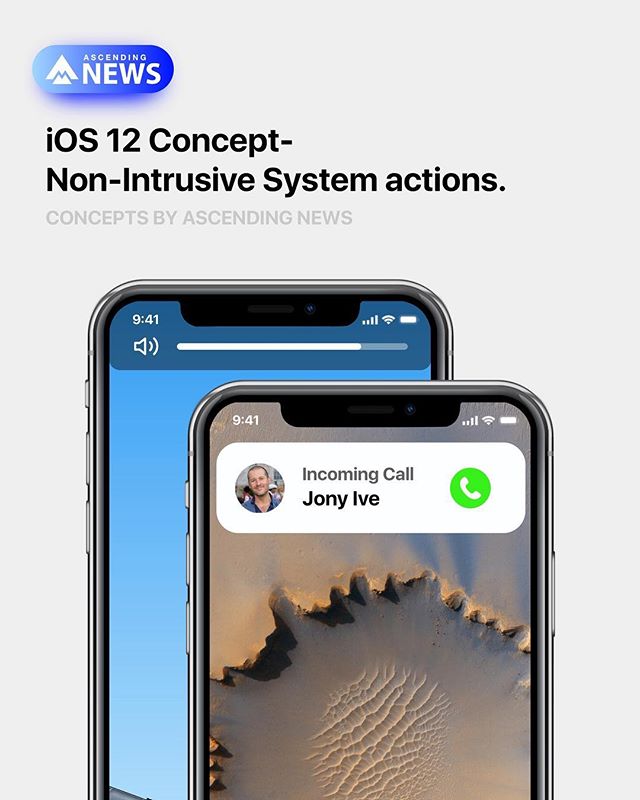 At this year's upcoming Worldwide Developers Conference, Apple is set to unveil iOS 12. With each major release, we see a number of new features added to the operating system, but it appears that the major iOS 12 features may not be available this year.
iOS 12 Features Delay
Recent rumors suggest that the major iOS 12 features will be delayed until 2019 due to the fact that Apple is focusing on prioritizing performance as well as reliability improvements.
Aviox has mentioned that the Apple Senior Vice President Craig Federighi has told their software division that they should delay their current projects, instead urging them to focus on the performance and reliability mentioned above.
Massif Capital's Top Short Bets In The Real Asset Space [Exclisuve]
Since its founding by Will Thomson and Chip Russell in June 2016, the Massif Capital Real Asset Strategy has outperformed all of its real asset benchmarks. Since its inception, the long/short equity fund has returned 9% per annum net, compared to 6% for the Bloomberg Commodity Index, 3% for the 3 MSCI USA Infrastructure index