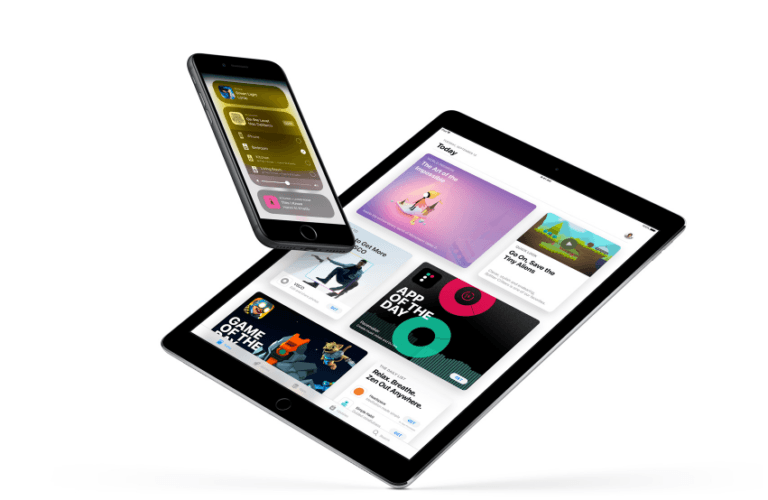 Apple has now made iOS 11.2.5 beta 7 available, and the update is now downloadable via IPSW links or an over the air update for all compatible iPhone, iPad, and iPod touch devices.
iOS 11.2.5 beta 7
The release of the iOS 11.2.5 beta 7 means that all developers currently registered with the Apple Developer Program now have access to the latest build, and can get to work testing the software and rooting out any bugs that may still be present. As the latest in a series of tests, the iOS 11.2.5 beta 7 should be relatively fleshed out – but Apple wants to make sure that any issues are ironed out before the release goes public.
With the release of iOS 11.2.5, Apple will be jumping several releases, which is rather unprecedented. However, in the past few months there have been a serious of critical security updates that necessitated the release of smaller updates. iOS 11.2.5 beta 7 marks one of the final iterations of an operating system update that will finally return Apple to solid ground and give them the opportunity to get on a more scheduled release schedule moving forward.
These Are John Buckingham's Stock Picks For 2021
The economy remains in distress, although there are signs of recovery underway. John Buckingham of Kovitz, editor of The Prudent Speculator newsletter, has found that value stocks typically outperform coming out of economic downturns. Thus, he argues that this is an excellent time to be a value investor. Q4 2020 hedge fund letters, conferences and Read More
While the iOS 11.2.5 beta 6 released just a few days ago, Apple has apparently already had time to implement a number of fixes and release a new update to diligent testers who want to make sure their apps are compatible while helping the company ensure that the eventual release doesn't leave any gaping holes – or even bring along bugs of its own. With recent news that simply texting a link can cause an iPhone to crash, it's clear that there are still some issues within the code that need to be ironed out in order to make iOS a complete and error-free operating system.
What We Can Expect
With the release of iOS 11.2.5 beta 7, we don't expect any major changes from the previous betas. The final release will also probably not be nearly as feature-rich as a 11.x update, such as 11.2 that brought Apple Pay Cash and faster 7.5W wireless charging to iOS devices. With that said, the update will still likely improve the overall experience by implementing minor bug fixes and security updates that ensure the operating system continues to run without a hitch.
If you have a beta configuration profile already installed on your device, you can download the iOS 11.2.5 beta 7 from navigating to Settings > General > Software Update section of your iOS device. Alternatively, you can download the IPSW files of iOS 11.2.5 beta 7 directly from Apple's website at developer.apple.com. It shouldn't be too many more builds before we see a full release, so if you're looking to make sure that your apps are updated so that you can hit the ground running upon the launch of the final version of iOS 11.2.5, it may be in your best interest to download the latest update and make sure everything is running as intended.