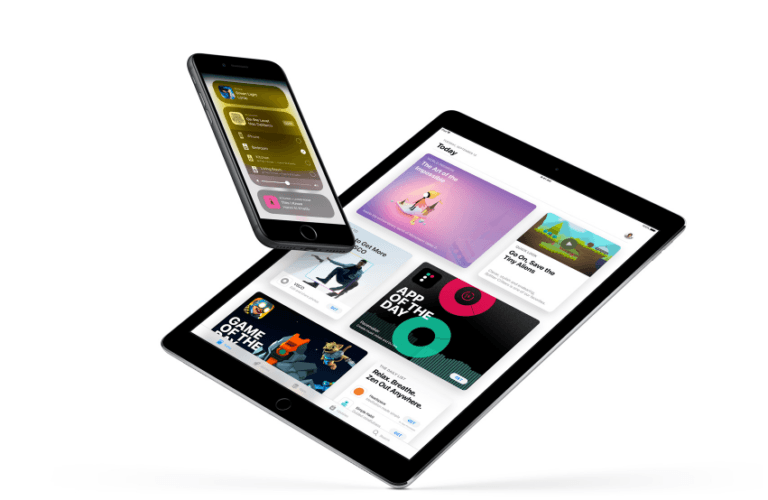 The iOS 11.2.5 beta 6 IPSW links and OTA update are now available for download on all compatible iPhone, iPad, and iPod touch devices running the correct operating system.
iOS 11.2.5 beta 6
The iOS 11.2.5 beta 6 follows shortly after beta 5, which was intended to allow developers to search for any bugs or flaws while testing their apps in the new environment. The feedback was taken into account by Apple developers and then released in the form of iOS 11.2.5 beta 6, which hopefully addresses the issues discovered during previous testing.
Apple has made the iOS 11.2.5 beta 6 links available for anyone registered with the Apple Developer Program, and all eligible parties can grab the files either through the website's IPSW links or through the standard over-the-air update.
Here's what Charlie Munger had to say at the Daily Journal meeting
Charlie Munger spoke at the Daily Journal Corporation's Annual Meeting of Shareholders today. Although Warren Buffett is the more well-known Berkshire Hathaway chief, Munger has been at his side through much of his investing career. Q4 2020 hedge fund letters, conferences and more Charlie Munger's speech at the Daily Journal meeting was live-streamed on Yahoo Read More
The release of iOS 11.2.5 beta 6 likely doesn't usher in any major changes, feature improvements, or anything new in general that hasn't already been seen in any of the previous pre-release downloads. Rather, it's the latest in a series of tweaks and bug fixes that allow Apple to gather feedback from developers and further address any problems discovered. While the company generally produces pretty solid software updates, there are definitely still instances where the eyes of people outside of the development can be helpful. The recent discovery of a messaging app bug that can crash the iPhone with a single link is an example that proves there are still a number of flaws within the operating system – even long after a stable release. Hopefully the iOS 11.2.5 beta 6 gives Apple the information they need to continue to develop a solid update.
iOS 11.2.5: What To Expect
While iOS 11.2.5 beta 6 won't bring any new features to an update that largely already has its features set in stone, that doesn't mean that the eventual release will be insignificant. While 11.x point launches like 11.2 brought in useful new features like Apple Pay Cash, it's far more likely that the iOS 11.2.5 update will be a simple release that updates any security flaws or bugs and returns Apple to a normal release schedule. There have been a series of vulnerabilities recently that necessitated pushing out updates outside of the normal schedule, and the iOS 11.2.5 release will likely put the company back on a good track for regular releases – which may explain the sudden jump of several updates to the round number of 5. The iOS 11.2.5 beta 6 brings us one step close to a full release and a return to solid ground for Apple.
If you currently have a beta configuration profile installed on your device, the iOS 11.2.5 beta 6 download is available now. Download the new update by navigating to Settings > General > Software Update section of your eligible device. Alternatively, you can download IPSW files of iOS 11.2.5 beta 6 from developer.apple.com