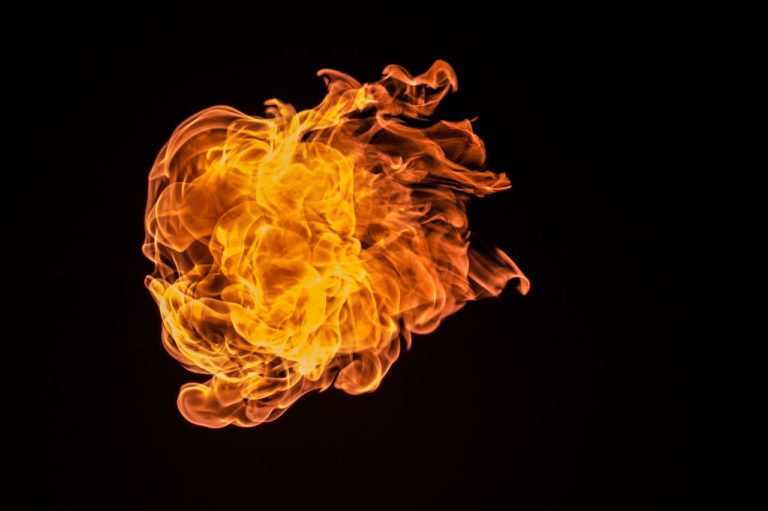 Firefighters responded to a fire at the Clintons' Chappaqua house this afternoon. According to media reports, the fire broke out in a bedroom of one of the homes on their property in Chappaqua, New York. The local fire department and local police both confirmed the blaze to the media.
Fire reported at Clintons' Chappaqua house
Firefighters reportedly put the fire out quickly but remained on scene for a time afterward to continue checking for further flames. The extent of the damage from the house fire is still unknown, although video footage from the scene of the fire does not show any extensive damage from the outside.
New Castle Police told CBS that firefighter