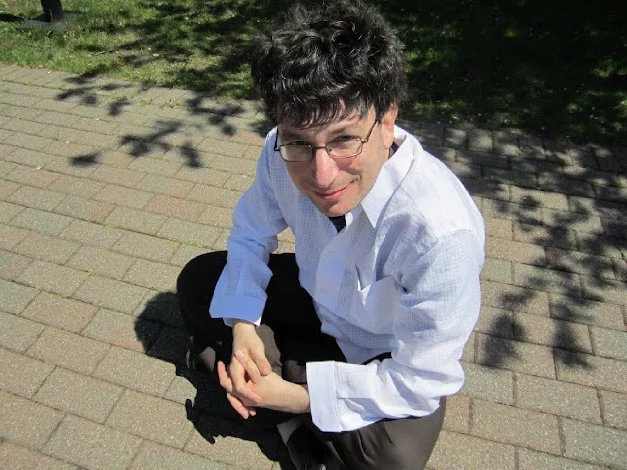 Talks at Google
Published on Jan 18, 2018
James Altucher is a entrepreneur, investor, and podcaster who has failed and succeeded at many businesses and other creative ventures. Every skill worth learning can be divided into 100+ micro-skills that need to be learned and mastered. Business, Chess, Technology, even Comedy. Learning the micro-skills and using experimentation and failure to find the pain points allows you to learn more quickly any skill you need to succeed in your job, career, or life.
ValueWalk's January 2021 Hedge Fund Update Now Out!
ValueWalk's Hedge Fund Update newsletter for the month of January 2021. Please fund a full PDF for your use below. The PDF can be viewed online, downloaded or printed out. Renaissance's Medallion Fund Surged 76% in 2020 SORRY! This content is exclusively for paying members. SIGN UP HERE If you are subscribed and having an Read More