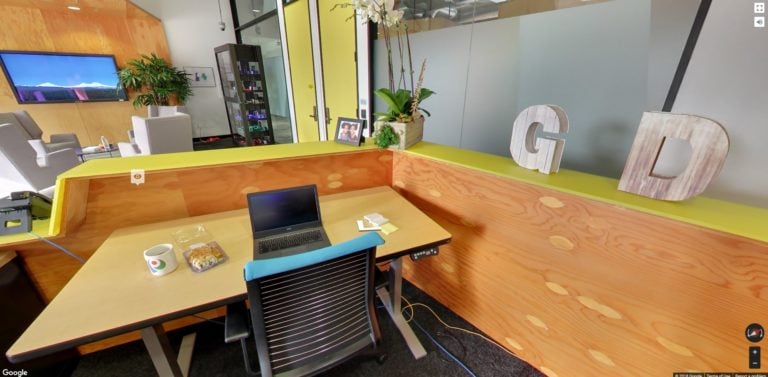 On Wednesday morning, Google announced that Google I/O 2018 will take place from May 8 – 10 at the Shoreline Amphitheatre in Mountain View, California. Accompanying this developer conference will be the reveal of the new operating system – Android P.
Android P
Google's developer conference is one of the most important tech events of the year, largely because the company is responsible for the biggest mobile platform used worldwide. While we'll likely see a number of new announcements at Google I/O, the most exciting reveal will likely be the newest Android operating system, teased as Android P.
Unfortunately, despite the reveal and information regarding new features with Android P, the public won't likely get their hands on the new system for quite some time. BGR reports that the most recent operating system is only on 1% of devices worldwide, which would make the quick release of Android P very unlikely. Even having a reveal this early when the majority of the world hasn't even moved onto Oreo is a little unprecedented, and may suggest that Google is a little ahead of the times as smartphone manufacturers scramble to bring their devices onto the latest version of Android as a whole new version is announced.
Massif Capital's Top Short Bets In The Real Asset Space [Exclisuve]