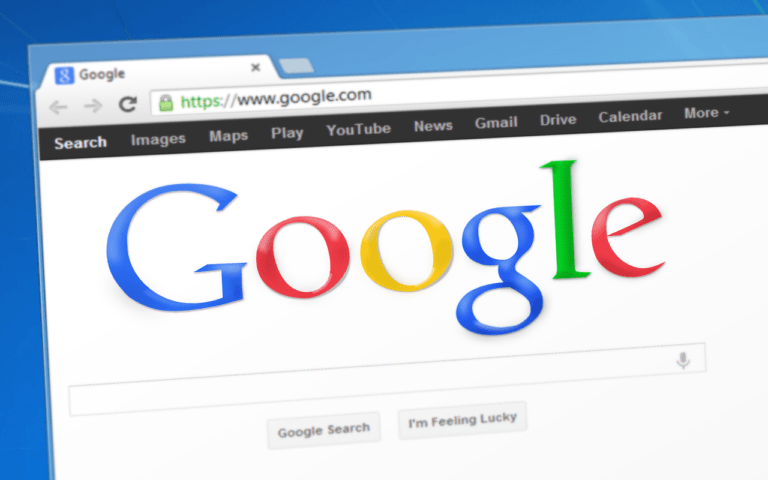 Google has now officially completed the HTC deal, i.e., the acquisition of a part of HTC's hardware business for $1.1 billion. After announcing the acquisition last year in September, Google has now got all the approvals and go-ahead signal.
What Google gets with HTC deal
With the completion of the HTC deal, about 2,000 HTC engineers will be transferred to Google. They will work from Taiwan only. After the deal, Taipei will become Google's largest engineering site in the Asia-Pacific region.
Further, Google also gets a non-exclusive license for the HTC's intellectual property as part of the agreement. The Taiwanese firm will, however, not transfer its Vive VR division and will continue to launch smartphones under its brand name.
How Warren Buffett Went From Hating To Loving Banks
Since the financial crisis, Warren Buffett's Berkshire Hathaway has had significant exposure to financial stocks in its portfolio. Q1 2021 hedge fund letters, conferences and more At the end of March this year, Bank of America accounted for nearly 15% of the conglomerate's vast equity portfolio. Until very recently, Wells Fargo was also a prominent Read More
Announcing the completion of the acquisition via a blog post, Rick Osterloh, Google's senior VP of hardware, said that the company is delighted to welcome the talented team to work on better and more groundbreaking products in the future.
"Today, we start digging in with our new teammates, guided by the mission to create radically helpful experiences for people around the world, by combining the best of Google's AI, software and hardware," Osterloh said.
Talking of HTC's team, Osterloh said they (HTC) are blessed with decades of experience in achieving a series of "firsts" in the smartphone industry, such as the first 3G smartphone in 2005, the first all-metal unibody phone in 2013 and the first touch-centric phone in 2007.
How HTC's team could help Google
The acquisition would up the game for Google's hardware. The search giant would now leverage HTC's own smartphone development team, many of whom worked on Google's Pixel hardware and other HTC devices, which were impressive, but failed to win over many buyers.
Osterloh believes that with the help of HTC's team Google would gain better control over the design and production of its products. Earlier, Google used to focus more on software, leaving Samsung and HTC to take care of the hardware. However, with new features such as augmented reality and artificial intelligence taking center-stage, greater integration of software and hardware is required.
Google is a distant competitor to Apple and Samsung when it comes to the number of smartphone shipped. However, with Pixel phones, the company is aiming to dent Apple's market share. And, going forward, Google wants to be a volume player, and HTC's team could help the search giant do that.
"We don't want it to be a niche thing and that Google hopes to sell the products in high volumes in five years," Osterloh told The Verge last year.
Osterloh noted that it is Google's third year in hardware, and it is just a start to sustain it in the long-run. Google is also looking for new avenues to expand its hardware marketing, research and carrier/retailer deals.
Talking of China, the executive told Bloomberg, it is a lucrative market, "we're certainly interested in going back to China in the future, but we don't have any plans to discuss and frankly it's complicated for the company."
Assuring investors that the Google-HTC alliance won't repeat Motorola concerns, Osterloh said that we are in a "different" post-PC world where Google is keen on the merger of artificial intelligence, software and hardware.