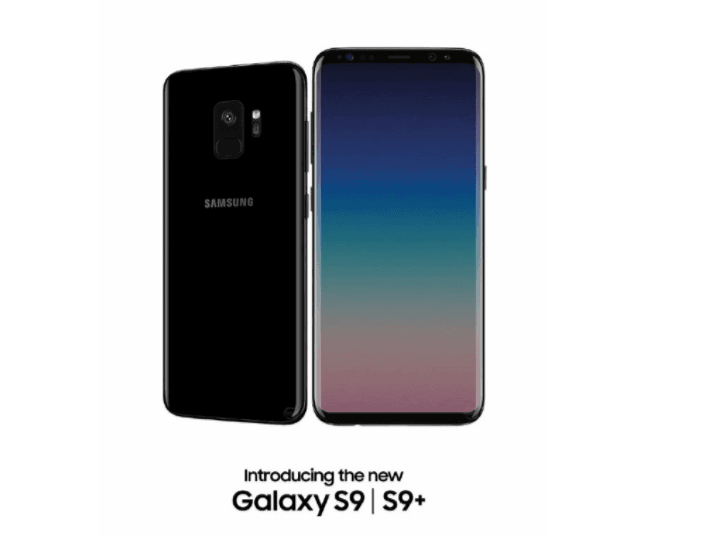 The Samsung Galaxy S9 is one of the most hotly anticipated phones of 2018. Together with the Galaxy Note, the "S" line of flagships represent the best of the best from the Korean tech giant. A new leak from a reliable source suggests that we may see a Galaxy S9 March release date.

Galaxy S9 March Release Date
Just a few days ago, Samsung confirmed that the Galaxy S9 will be revealed at the Mobile World Congress 2018, slated to be held next month, which is exactly what everyone was expecting. After the hugely successful launch of the iPhone X, Samsung needs something fresh to compete with Apple's latest flagship – and a Galaxy S9 March release date would bring the phone into the hands of customers with just enough of a gap that the iPhone X will seem older by comparison.
London Quality Growth Investor Conference: Buy Dassault Systemes
At this year's inaugural London Quality Growth Investor conference, Denis Callioni, analyst and portfolio manager at European investment group Comgest, highlighted one of the top ideas of the Comgest Europe Growth Fund. According to the speaker, the team managing this fund focus on finding companies that have stainable growth trajectories with a proven track record Read More
In a tweet earlier this morning, reliable smartphone leaker Evan Blass confirmed the rollout schedule for the upcoming phone, which seems to suggest that the phone will launch around the end of February, with Pre-orders opening just a few days later and a Galaxy S9 March release date around the middle of the month – the 16th, to be exact.
According to a C-level executive at a major casemaker, the go-to-market schedule for Galaxy S9 / S9+ is as follows:

Launch – 2/26
Pre-orders – 3/1
Ships/releases – 3/16

— Evan Blass (@evleaks) January 16, 2018
It's important to take any of these leaks with a grain of salt, as any information not directly from Samsung is subject to change. However, Blass has a track record of reliable leaks and inside information, so it's very likely that his information regarding the Galaxy S9 March release date is reliable.
The unnamed executive that gave the Blass the information said that the phone will be announced on the first day of this year's Mobile World Congress, which is actually a bit of a departure from their previous flagships. For the past few generations, Samsung has announced their Galaxy S9 models one day ahead of the event, so perhaps the leaker's information is off by a day. Still, 24 hours isn't a big deal in the grand scheme of things, and whether it's the 25th or the 26th is of little to no importance.
With a Galaxy S9 March release date exactly one month from today, it's time to get excited about what Samsung has to offer in their upcoming phone.
Galaxy S9: What We Need To See
Although the Galaxy S9 March release date is just a month away, we still don't know too much about what the phone will actually offer. We do know, however, that it has to bring something big to the table if it's to compete with the iPhone X.
Apple has shown with their most recent flagship that innovation pays off. The Face ID technology offered something we haven't seen from a high-end smartphone before, with adaptive technology that adjusts to unlock even as your appearance changes – such as a wearing a new pair of glasses or growing a beard. Despite some reports of initial hiccups such as a supposed inability to distinguish between Asian faces, it's overall been a resounding success and incredibly well-received by a customer base that had started to get tired of the same old thing releasing year after year.
Each new release from the Korean tech giant has offered an increase in power. While the better specifications alone may be enough to get some people to upgrade, the fact remains that modern smartphones are already operating at breakneck speeds, so the benefit of further increasing the power of a high-end device that already handles pretty much every task with ease is questionable. A Samsung Galaxy S9 March release date needs to offer a phone with something new – or at least a bit of a departure from the current generation of phones.
Although we have high hopes for the Galaxy S9 March release date, it's likely that the phone will be iterative rather than innovative. That doesn't necessarily mean that Samsung has stagnated, however. With reports of a bendable Galaxy X in development, we could soon see a phone the likes of which have never been seen. Still, it's likely that the X will be a niche product. Let's hope that the Galaxy S9 march release date gives us a device that is enough of an upgrade to compete with the wildly successful iPhone X.
Updated on