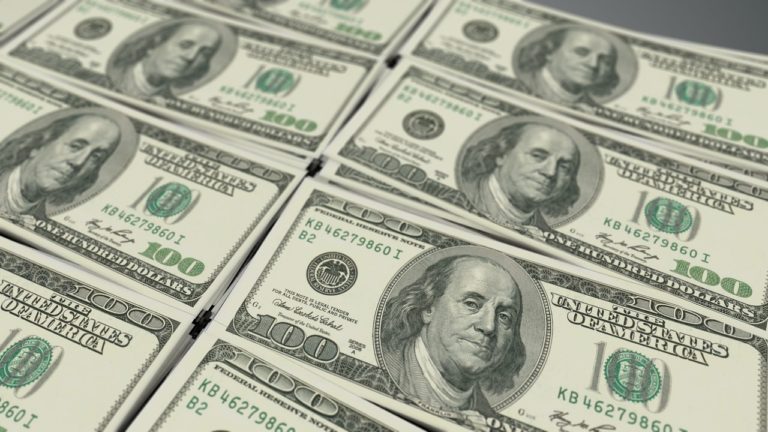 Back in the bad old days of the Great Recession, the Government ran four consecutive terms of a federal budget deficit surpassing $1 trillion. But as our economy gradually recovered, the deficit fell steadily from $1,413 billion ($1.413 trillion) in fiscal year 2009 to just $438 billion in 2015.
Most of that decline was due to a steady drop in our unemployment rate from double-digit levels to just over four percent in recent months. As the unemployment rate fell, government spending on unemployment insurance benefits went down as well.
As our economic expansion continues, still more people will find jobs, while personal income, corporate profits and government tax receipts will climb.
Mohnish Pabrai On Waiting For