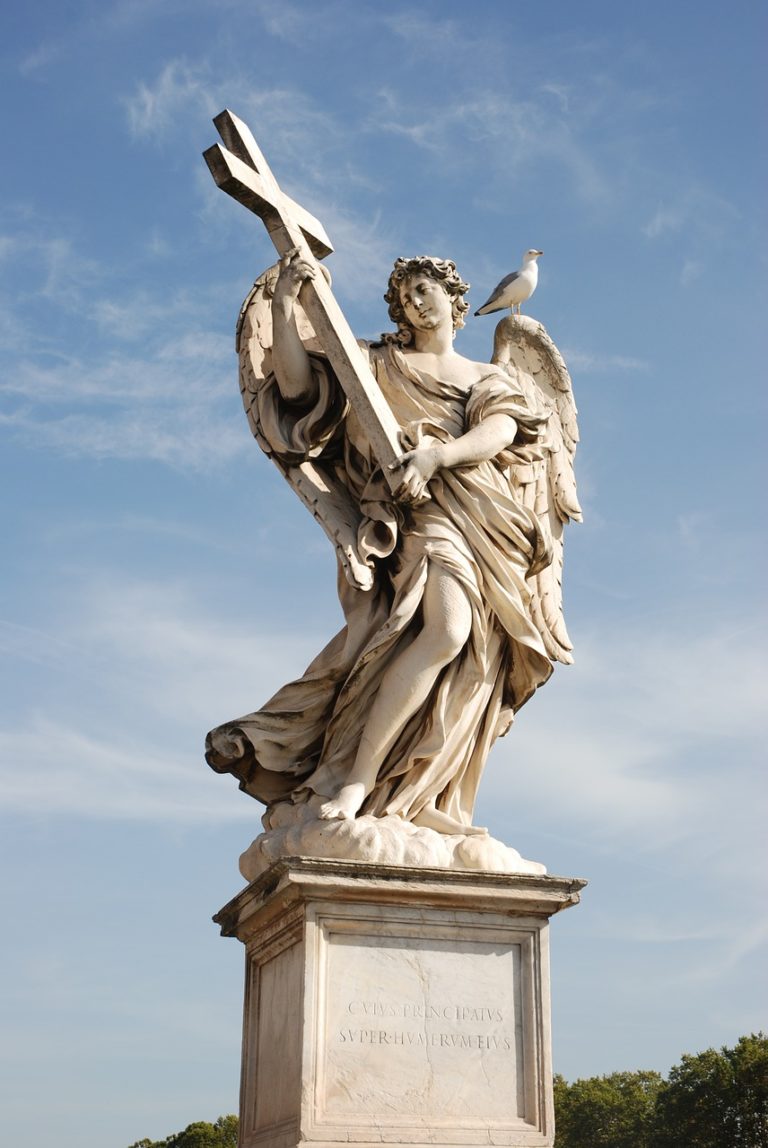 Europe's bond managers have a problem; they're struggling to find attractive investments – specifically, fallen angel bonds. Bond managers are finding it increasingly difficult to find yield in a market that's dominated by the dovish European Central Bank and its large corporate bond purchases.
The problem for Europe's bond managers is two-fold. Firstly, junk bonds have been lifted by the rising tide and yields have contracted across the market. Second, companies are being more fiscally responsible. In the second half of last year, three major European high-yield issuers, Tesco, Anglo American and Telecom Italia all benefited from upgrades, debt repayments or lower yields leaving yield hunters wanting. According to one analyst from JPMorgan Asset Management, as much as 10% of the Bank of America Merrill Lynch's widely followed euro high-yield bond index was set to shake off the 'high-yield' label during the second half of 2017.
John Buckingham: Busting the Myths & Seven "Valuable" Themes for 2021 [ValueWalk Webinar slides and video]
John Buckingham's presentation titled, 'Busting the Myths & Seven "Valuable" Themes for 2021'. The webinar  for ValueWalk Premium members took place on 2/23/2021, and was followed by a Q&A. Stay tuned for our next webinar, Q4 2020 hedge fund letters, conferences and more John Buckingham Principal, Portfolio Manager, Kovitz Editor of The Prudent Speculator newsletter Read More
Number of Fallen Angel Bonds Declining 
This trend isn't unique to Europe. According to a new report from rating agency Moody's, the number of fallen angels across the world is now at the lowest level in seven years. Fallen angel bonds, those that used to hold an investment grade rating but have since been downgraded to 'junk' status, have become a rare breed over the past few years as low rates coupled with favorable macroeconomic conditions have helped companies balance the books.
The number of angels falling in 2018 shrank significantly from prior years according to Moody's analysis. As the report notes:
"There were 12 total fallen angels in 2017, the lowest number since 2010, as macroeconomic conditions have been relatively favorable. There were two fallen angels in Q4 2017, slightly lower than the average of three per quarter in 2017. There were 63 fallen angels in 2016, but that number was inflated by a spike in the first quarter when commodity-linked industries and negative sovereign rating actions prompted 50 downgrades."
The number of companies in the 'Crossover Zone' is also shrinking. Companies that fall into this zone are those that are most likely to become fallen angels in the near future.

The number of companies in this zone at the end of 2017 was 55 (non-financial), 13 fewer than at the end of 2016 marking the second straight year the number of companies in the zone has declined. There were 15 potential "rising stars" in the fourth quarter, modestly below the average over the past three years.
The value of debt held by these companies is relatively significant compared to the overall total. According to Moody's Crossover Zone debt from US companies remains around 20% of the total value of US corporate debt, which is high but modestly below the average of the last five quarters. Globally, potential fallen angels held $262 billion in debt as of 31 December 2017, up slightly from $260 billion in the prior quarter and $249 billion this time last year. Most of this total is held by companies domiciled outside the US.