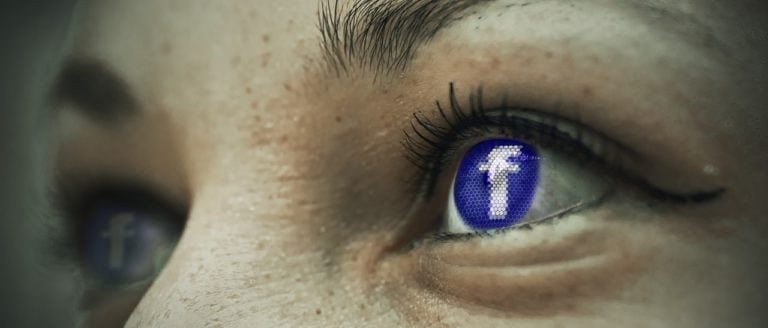 The Facebook Watch video tab has been available since last summer, but success seems to be elusive as we haven't heard much about it. Perhaps driven by a lack of interest in or even awareness of the video tab, the social media firm has announced a new feature for it called Watch Party. The Facebook Watch Party feature is aimed at getting users to watch videos on the platform together, with the intent being engagement with each other.
Details on Facebook Watch Party
Executive Fidji Simo shared the first details about the Facebook Watch Party feature in a post on the social network. She explained that whenever groups of users are watching the same video and commenting on it and reacting to it simultaneously, a shared viewing experience is created. She also said that this is the same type of shared viewing experience that they have observed with Live videos.
Thus, Facebook Watch Party is basically about tapping into the social network's ability to get people interacting while watching content together and transferring that ability from live-streamed content to non-live videos as well. Some analysts who expressed concern about the changes being made to the News Feed did point out that they could result in greater differentiation for the Watch video tab, probably led by the Facebook Watch Party feature.
Khrom Capital killed it during the first quarter, continuing its strong track record; here are their favorite stocks
Khrom Capital was up 32.5% gross and 24.5% net for the first quarter, outperforming the Russell 2000's 21.2% gain and the S&P 500's 6.2% increase. The fund has an annualized return of 21.6% gross and 16.5% net since inception. The total gross return since inception is 1,194%. Q1 2021 hedge fund letters, conferences and more Read More
Facebook Watch Party targets collaborative viewing
Unfortunately, the odds for Facebook Watch Party to take off are not great. Recode notes that several other firms have already tried the idea of group viewing for online videos. Tumblr's attempt to do it did not go well, and former Facebook executive Sean Parker tried it with his app Airtime.
Twitter may have the closest thing to success when it comes to group viewing. In fact, it may have been the first social network to benefit from people engaging with each other online while watching TV. Facebook later tapped into this, but Twitter's open nature is one reason that makes it easier for users to interact while watching content. Of course, the content being watched was airing on TV at the same time, so it's quite a bit different than what Facebook Watch Party is going to be about.
How Facebook Watch Party works
Simo said the Facebook Watch Party feature is being tested in "a handful of Groups." According to Recode, fewer than 12 groups are participating in the test. The social network has said that over 1 billion people participate in one or more Groups on the network.
To get into a Watch Party, group members must go to a different part of the app to see the video that's playing, which simulates a viewing room. After the video is finished, all the remarks and interactions posted in the viewing room during the Watch Party disappear when the video is done and every leaves.