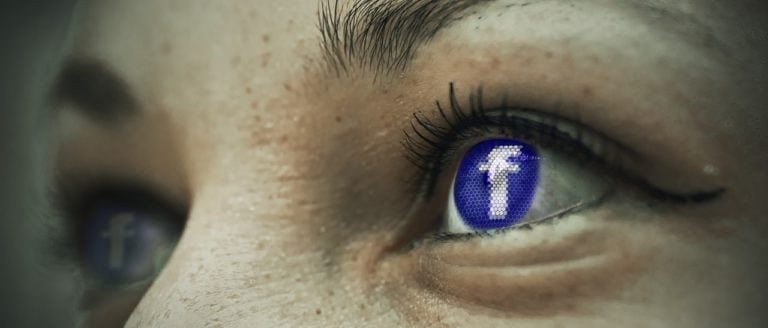 Facebook will tap into more local news in the News Feed irrespective if the user wants it or not.
Informing of the new changes, CEO Mark Zuckerberg said, "Starting today, we're going to show more stories from news sources in your local town or city."
Why is Facebook focusing on local news?
Facebook users who follow local news publications, will now see more content from those publications. However, those refraining from the local publications will also have no choice but to go through the local content if their friends are sharing a story. Further, the social networking site stated that it will not promote any specific type of content.
RV Capital 1H22 Letter to Co-Investors in Business Owner