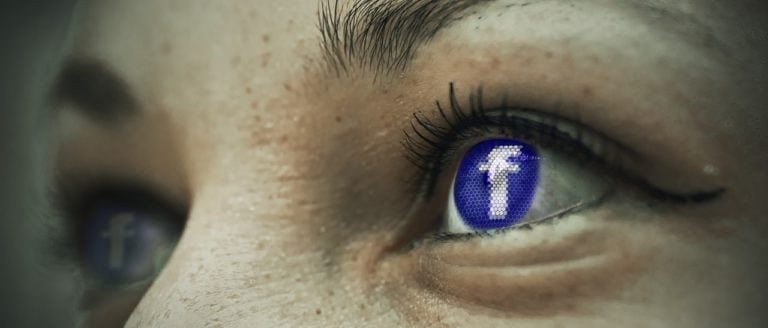 Facebook will tap into more local news in the News Feed irrespective if the user wants it or not.
Informing of the new changes, CEO Mark Zuckerberg said, "Starting today, we're going to show more stories from news sources in your local town or city."
Why is Facebook focusing on local news?
Facebook users who follow local news publications, will now see more content from those publications. However, those refraining from the local publications will also have no choice but to go through the local content if their friends are sharing a story. Further, the social networking site stated that it will not promote any specific type of content.
Schonfeld Profits From Quant And Tactical Strategies In 2020
Schonfeld Strategic Advisors's, Schonfeld Fundamental Equity Fund returned 14.14% net in 2020 and the Schonfeld Strategic Partners Fund added 9.88%, that's according to a copy of the firm's fourth-quarter and full-year letter to investors, which ValueWalk has been able to review. Q4 2020 hedge fund letters, conferences and more Schonfeld celebrated its fifth year of Read More
The latest developments from all fields such as sports, arts and human-interest will be published. The content would also be prioritized depending on what users like to share or follow from the specific publication.
With the latest change, Facebook wants to focus on the publications that are more concentrated on smaller areas, and also move away from the National outlets, which are often accused of being divisive and politicized. The change is part of Facebook's latest push to focus more on prioritizing the posts by family and friends, thus encouraging more discussion on the platform along with boosting new stories from "trustworthy" sources.
Justifying the new move, Zuckerberg stated that on his recent fact-finding-trip around the U.S., many told him that they want Facebook to give more attention to the local news rather than flooding the news feed with the national news.
"Local news helps build community — both on and offline. It's an important part of making sure the time we all spend on Facebook is valuable," Zuckerberg said in a blog post. Facebook informed that the feature will first be rolled out in the U.S., and the expansion would be like a work-in-progress.
Welcome move for local news agencies
It is a welcome step for the local news agencies, which have been on the sidelines for many years now with readers and advertisers preferring online content. Facebook too has played a part in it by developing a much detailed and focused targeting tool. Also, when the local news agencies tried to attract audiences they had to bite the dust as Facebook's advanced algorithms did the trick by luring the audiences towards the feeds that generate more clicks and likes rather than something that was relevant to one.
HuffPost Editor-in-Chief Lydia Polgreen is one of those who believes that ignoring local journalism has created public mistrust in the media. However, Polgreen feels that Facebook's effort to mend what has gone wrong is inviting.
Facebook's new fondness for the local news agencies could help them come to the mainstream, boost their web traffic, get fresh investment and allow them to charge more for online advertising. However, it will be interesting to see how the social networking giant strikes a balance between the local content and the National feeds to make sure that the News Feed stays relevant to all.