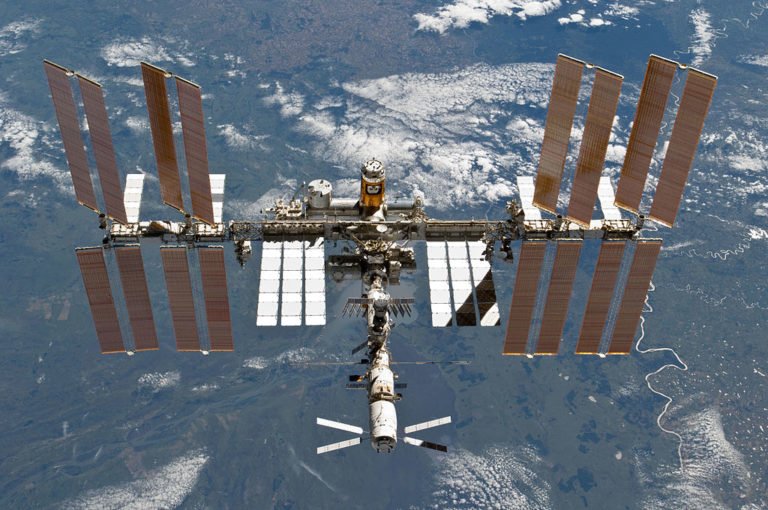 Researchers have found that three types of edible bacteria that can process human waste might be able to be used for food for Astronauts.
Currently, our dreams of starting a colony on another planet are not very realistic. In addition to the dangers that a manned space flight of a distance to a planet like Mars would bring to astronauts in terms of their health, actually surviving once on the new planet is not currently feasible. With our inability to resupply a colony on another planet due to the extreme time it would take for a new spacecraft to make the trip, it's important that any established space colony be able to support its residents entirely.
Researchers at Penn State may have arrived at a novel new solution after finding edible bacteria that process human waste. By using human waste to grow a huge amount of these edible bacteria, astronauts may be able to feed themselves while on other planets.
What Investors Need To Know When Choosing A Private Equity Manager
It's no secret that this year has been a volatile one for the markets. The S&P 500 is down 18% year to date, while the Nasdaq Composite is off by 27% year to date. Meanwhile, the VIX, a key measure of volatility, is up 49% year to date at 24.72. However, it has spiked as Read More
Edible Bacteria
Bacteria breaking down waste is not at