It's a new year. Perhaps it's time to spruce up your phone with a new look. Below, courtesy of PhoneArena, we've included a link to download wallpapers for your smartphone. Give your smartphone or tablet a refreshing new look with any of these quality backgrounds.
The Importance Of Personalization
While there are certainly standouts this season such as the iPhone X with the innovative new Face ID technology, the majority of high-end flagships are starting to look very similar. While each device offers its own take on the luxury phone, the capability of the majority of premium devices is becoming more and more similar. As long as you opt for a phone from an recognized manufacturer with a proven track record of delivering high-quality phones, it shouldn't matter too much which model you go with when it's time to upgrade. Whether you opt for Samsung or Apple, LG or Google, you'll enjoy a high-quality device that can handle pretty much anything you throw at it.
The question remains, then, about what you can do to make your phone your own? While Android operating systems are highly customizable in terms of format and layout, even an iPhone can be refreshed and personalized when you download wallpapers.
There are a variety of ways to download wallpapers online, but the quality of the images often leaves much to be desired. With these unique and high-quality images that PhoneArena has collected, you'll be able to download wallpapers and choose from over 20 different images.
Kick off 2018 by refreshing your phone when you download wallpapers. We've included some of our favorite images from the collection below, but you can use the google drive link to download all 20 of these high-fidelity images.
Our Personal Favorites
One of our favorite images from the google drive link used to download wallpapers is this beautiful city skyline. With tones of purple and a long empty road, it's a combination of a sleek aesthetic and a relaxing view of a city winding down for the evening.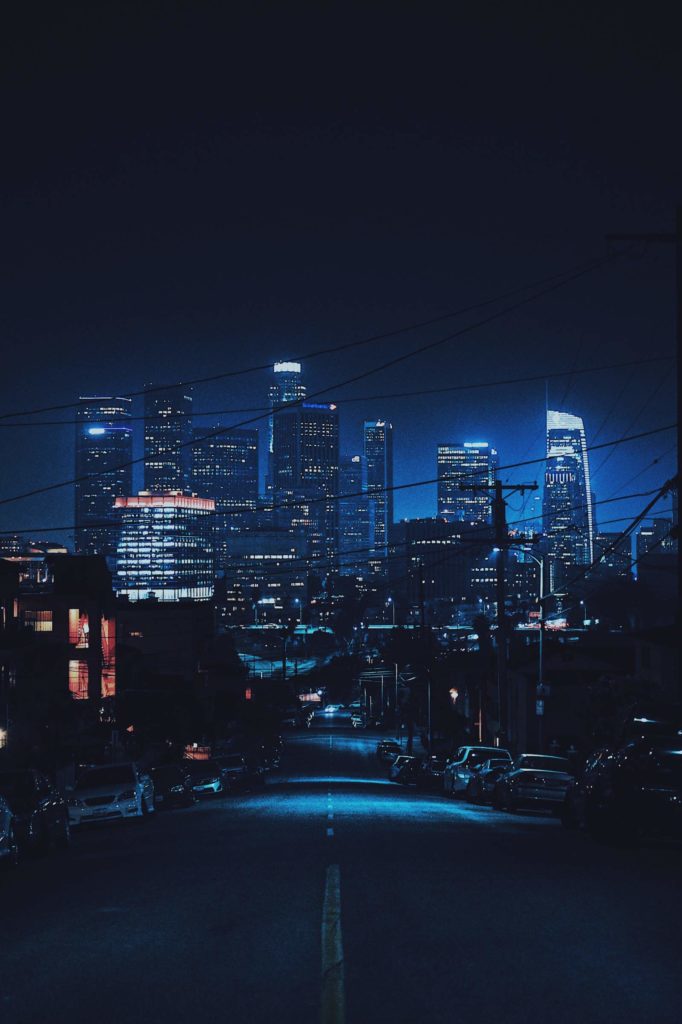 If you're looking to download wallpapers that are a little more vibrant and bright, perhaps it's worth considering going with this abstract art painted on a wall. With a variety of triangular shapes painted in a variety of loud colors, it's the perfect combination of classy and abstract that will spruce up your phone and your day, every time you unlock your phone.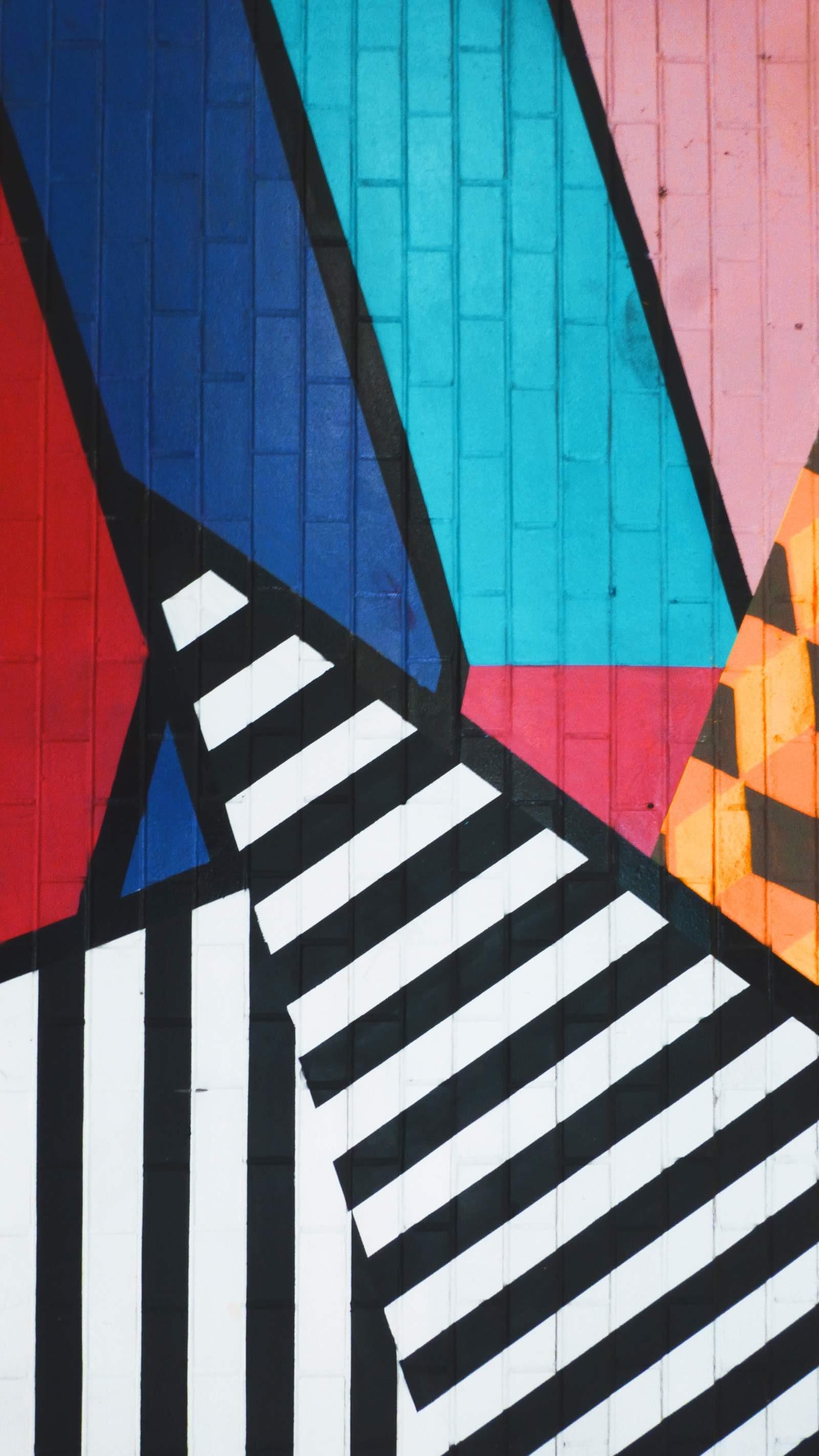 It's pretty cold and snowy in many places around the world, and if you're looking to download wallpapers that match this frigid aesthetic, consider the beautiful image below. A combination of a stark and cold environment with a beautiful sky and collection of windmills gives an uncluttered and cool look to your home screen.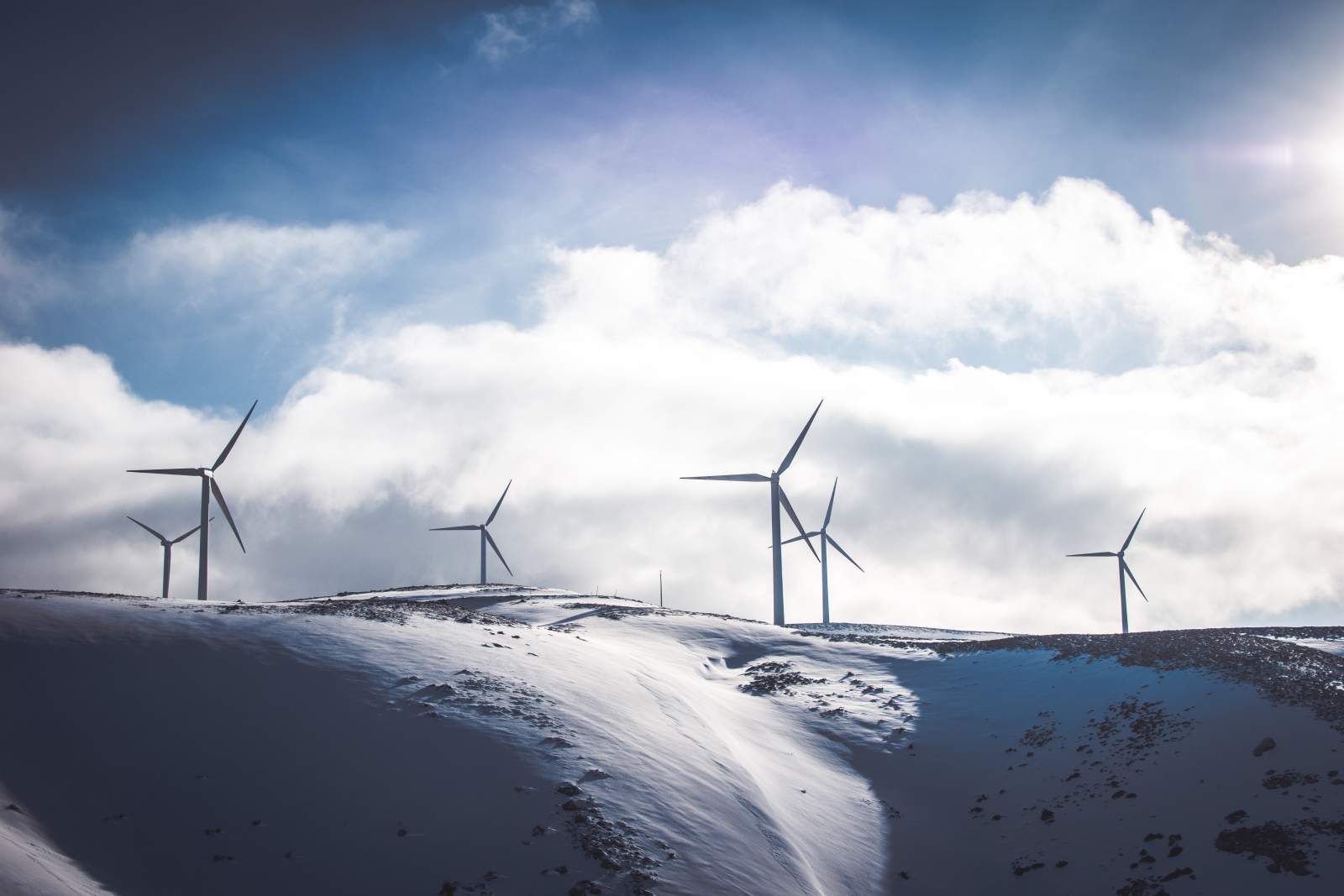 2017 was a big year for space exploration. With private companies such as SpaceX proving that space travel is no longer limited to governmental agencies like NASA, the dream of escaping the bounds of our planet and exploring the universe around us has been revitalized. If you're looking for a minimalist background reminiscent of a beautiful space scene, download wallpapers like the image below.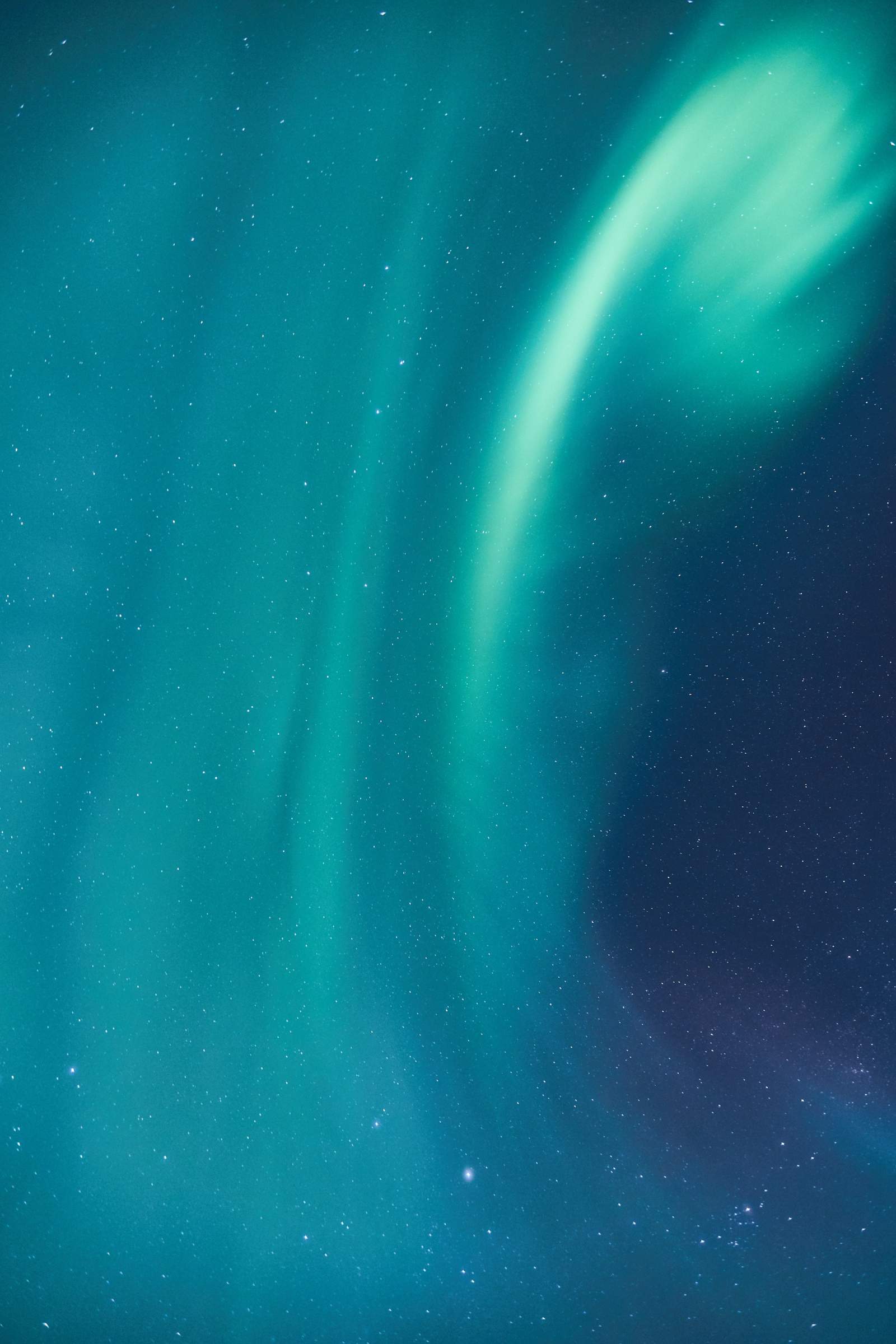 These images are just a small sample of the 20+ images included in the Google Drive download link. While there are plenty of images online, it's always nice to have a compilation of backgrounds that are high-quality and match your personal aesthetic. For many people, the new year is a time of change and improvement. There's no reason why your phone should miss out on the action.