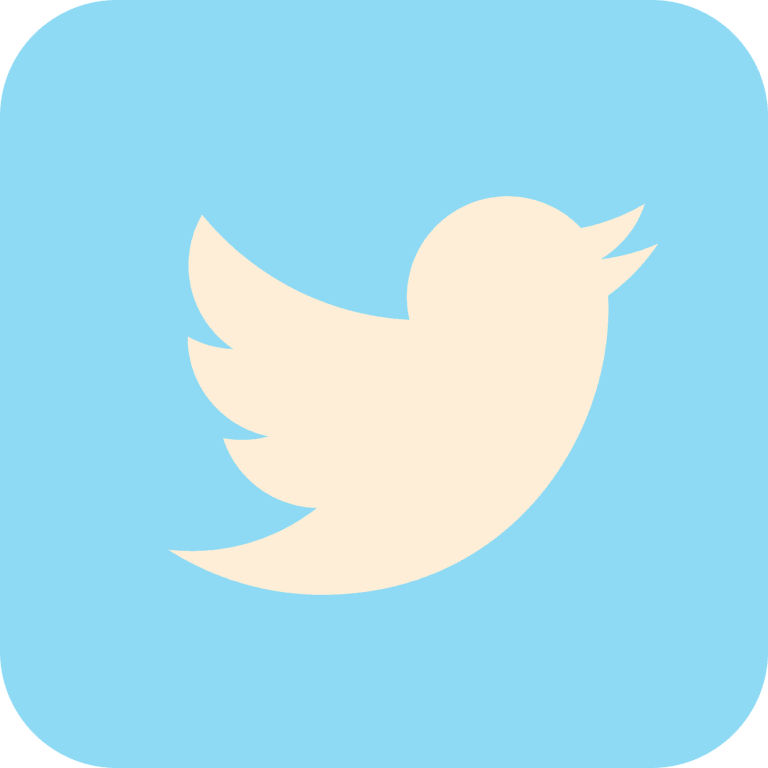 David Einhorn's Greenlight Capital initiated a long position in Twitter Inc (NYSE:TWTR) during the fourth quarter and informed investors of this in a letter dated today. Despite the news about Einhorn going long on Twitter stock, the shares are tumbling today, on track to erase the gains posted on Friday thanks to a bullish analyst note.
Letter: David Einhorn going long on Twitter stock
Greenlight Capital's letter to investors dated Jan. 16 was shared with ValueWalk, and in it, we found the news of David Einhorn going long on Twitter stock. His firm states that it initiated a "small position" in Twitter stock with an average price of $21.59 per share. Greenlight argues that although the micro-blogging platform has a "massive user base and broad reach," the company's enterprise value is only about 2% that of Facebook.
Greenlight management feels that Twitter's new management improved the user experience on the platform, resulting in "rapid growth" in the user base and also amount of time spent on the platform in 2017.
ValueWalk's March 2021 Hedge Fund Update: Klarman, Loeb, Reddit And Much More
Welcome to our latest issue of issue of ValueWalk's hedge fund update. Below subscribers can find an excerpt in text and the full issue in PDF format. Please send us your feedback! Featuring Seth Klarman and Dan Loeb's investment in Intel, losses and profits from Reddit's frenzy, and an analysis of hedge fund pay. Q4 Read More
"As a result, we believe TWTR will have a pitch to advertisers in 2018, which should lead to revenue growth," Greenlight's letter states. ""Restructuring actions take over the past year will allow much of the revenue to fall to the bottom line, and we expect TWTR to begin to close some of the 25% margin gap vs. its social media peers."
Twitter stock now tumbling after rally
The same day we learned about David Einhorn going long on Twitter stock, the company also got a double upgrade from Aegis Capital. Aegis analyst Victor Anthony upgraded Twitter stock from Sell all the way up to Buy and boosted its price target from $13 to $30 per share, joining the growing list of analyst who have suddenly turned bullish on Twitter stock.
He argues that this year will bring an inflection point in O&O ad growth and that next year will bring back double-digit growth for Twitter. He expects the company's monthly active user base to continue growing steadily while its daily active user base sustains double-digit growth. He's also expecting the company's margins to expand this year and predicts profitability on a GAAP basis, along with the potential for inclusion in the S&P 500.
Will Twitter be acquired?
He also said employee morale has improved and even sees the potential for Twitter to be acquired because its business model has improved. Further, he believes that Facebook's News Feed shift to favor user-generated content over that of publishers could be beneficial for Twitter.
BTIG analyst Richard Greenfield sparked a rally in Twitter stock on Friday when he said that the company is "too valuable to remain independent." He raised his price target for Twitter stock by $5 to $30 per share. Now that Anthony's price target is at $30 as well, there's a two-way tie for Twitter bullishness on Wall Street.
There was a time when Twitter was looking to sell itself, but it couldn't get a deal done. Things are starting to look a lot different, however, especially as the number of large mergers in the media space grows.
Twitter stock slumped by about 3% on Tuesday, falling as low as $24.51 in intraday trading. As a point of reference, the stock's 52-week high is $25.85 per share.