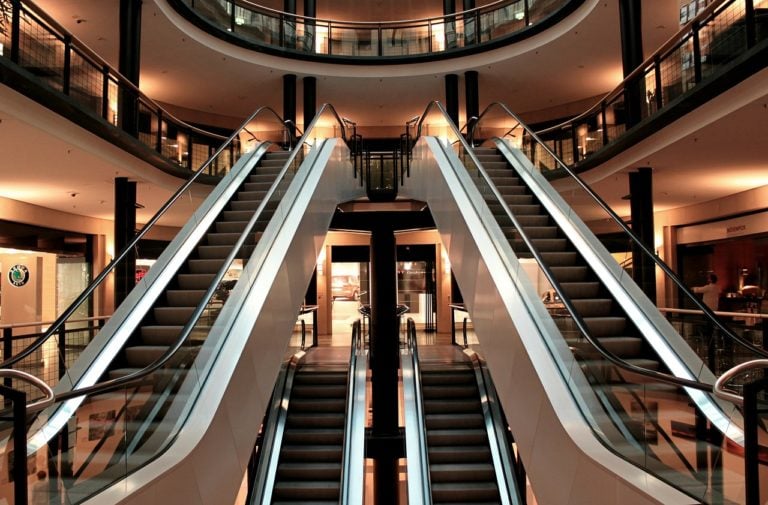 Consumer spending growth is supporting  US GDP group, once again.
Figures released last week suggest that the US economy grew by a 2.6% annual rate in the fourth quarter of 2017, adjusted for inflation and seasonality. This rate of growth, while slower than the rates of growth recorded for the third and second quarters (3.2% and 3.1% respectively), makes 2017 the most robust calendar year for economic expansion since 2014, when GDP was up 2.7%.
Consumer Spending Growth Picks Up The Slack
Rising consumer spending and capex helped fuel fourth-quarter growth. Consumer spending, which accounts for more than two-thirds of total US economic output, rose at a 3.8% annual rate in the fourth quarter (up from Q3's 2.2%) as fixed non-residential business investment rose at a 6.8% annual rate after posting 4.7% growth in the third quarter.
Qualivian Investment Partners July 2022 Performance Update
Qualivian Investment Partners performance update for the month ended July 31, 2022. Q2 2022 hedge fund letters, conferences and more Dear Friends of the Fund, Please find our July 2022 performance report below for your review. Qualivian reached its four year track record in December 2021.  We are actively weighing investment proposals. Starting in November Read More
However, even though consumer spending is picking up, wage growth remains muted. For example, for December, according to the US Commerce Department, incomes rose 0.4%, but the saving rate fell to a 12-year low of 2.4%, the lowest level since a 2.3%rate in September 2005 as consumers dip into savings to help meet day-to-day spending.
Wage growth has been the one element missing from the post-crisis recovery. As GDP has recovered, the pace of average hourly earnings has been muted at around 2.5% or lower for most of the recovery period despite the fact that unemployment has plunged to historic lows.
This trend could be set to come to an end this year according to Jim Paulsen, chief investment strategist at Leuthold Group. As first reported by CNBC, Paulsen wrote in a note to clients that he believes, with the inflation-adjusted GDP level at 4.4% and the unemployment rate at 4.1% a "spurt" in wage growth to 4% for 2018 is possible.
How long can consumers support the economy?
In theory, wage growth would lead to an acceleration in consumer spending growth, capital investment and, as a result, GDP growth. CLSA's Matthew Sigel disagrees with this view. In a recent research note to clients, Sigel writes that the current wage pickup within the retail sector, in particular, is a "supply-side trend", which has been driven more by "booms in college education, finished basements, video games and prescription drugs (and legalized marijuana) than any business momentum in retail."
As well as supply-side factors, the rising minimum wage has also resulted in some of the country's lowest paid workers receiving an income boost. Sigel points out that the Leisure/hospitality and retail sectors "already contribute 73bps of the 250bps increase in real average hourly earnings." But can this continue? The retail sector is still facing massive oversupply, and stores are closing every day. Meanwhile, the rise of robots and the automation of low-skilled positions will reduce the demand for low-wage workers.
In other words, the US economy might be in a weaker position than many Wall Street economists believe.
Updated on