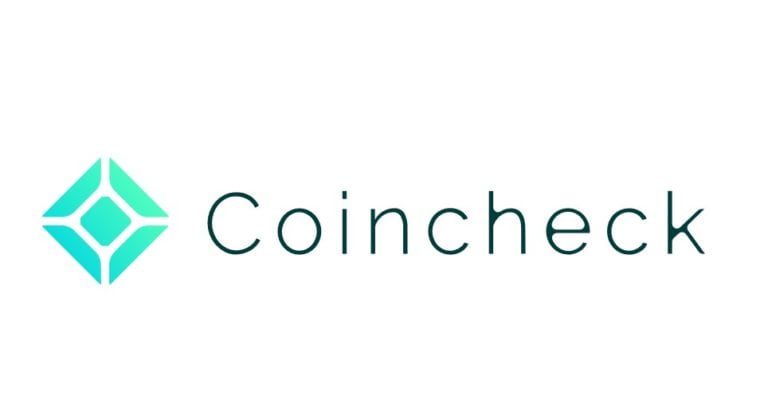 More bad news out of Asia dropped the prices of the three largest cryptocurrencies by market capitalization again today. But that news may not have a long term affect on the markets as there is other news happening today as well.
Coincheck Said What?
Earlier today, Coincheck, a Japanese cryptocurrency exchange, first halted NEM deposits, then sales and purchases. Finally, they also halted withdrawals. Then they stopped all withdrawals. Clearly, something was going on over there.
Gator Financial Partners 1H2022 Performance Update
Gator Financial Partners letter to investors for the first half of the year ended June 30, 2022. Q2 2022 hedge fund letters, conferences and more Dear Gator Financial Partners:  We are pleased to provide you with Gator Financial Partners, LLC's (the "Fund" or "GFP") 1st Half 2022 investor letter. This letter reviews the Fund's 1st Read More
Light was later shed on what happened some time later after Bitcoin price took a tumble. It seems that Coincheck believes they were hacked as a Ripple payment worth $123M left the system today. That was 101,265,057 XRP, which also sent the Ripple price plummeting.
Then, Coincheck apparently had $532M worth of NEM taken. The president of the NEM Foundation, Lon Wong, called it "the biggest theft in the history of the world." That also hit NEM prices hard as it tumbled from a high of $1.02 down to around 77 cents, a drop of around 25%.
Effect on Bitcoin Price
Bitcoin price took a big hit as well when the news started unfolding. It started at a high of around $11,650 and then soon sunk to $10,470. However, it didn't stay there for long because today also marked the expiration of the CME BTC futures. Bitcoin price closed at $11,259 yesterday. Today it has climbed back to $11,208. In effect, the Coincheck news has had almost no impact on Bitcoin price today though there was a price fluctuation. Bitcoin price is up 0.41% over the past 24 hours.
Ethereum Price Impact
Ethereum price also took a hit. The drop was much faster, but the recovery was all the more dramatic as well. The day say Ethereum price open at around $1,056 and in a few hours it was up to $1,080. Then the price started to fall around 7am UTC. Ethereum price bottomed out at just under $997. However, within a few hours it had fully recovered from that loss. At present Ethereum price is at $1064, up 1.93% for the last 24 hours.
Ripple Still Down
Ripple, the third largest cryptocurrency by market cap, is taking a beating, again today. After opening the day at $1.31, Ripple price managed to scrabble up to $1.33. Then it took the same hit as the others. Ripple price dropped to around $1.14 over the same time period as the others fell. Ripple price did mount a comeback afterward. However, Ripple price has not recovered to its 24 hour high is currently valued at $1.25, down 4.4% in that period.
Other Cryptocurrencies
NEM has taken a hard hit today. It started the day at $0.95 and dropped to $0.76. It has only regained half of that loss up to $0.85 for a 8.32% loss. Bitcoin Cash is down about a quarter of a percent. Cardano has recovered and is up around a third of a percent today. Stellar was mostly unaffected and is showing a 2.5% rise already today, while Litecoin is just off 0.13%.
It seems the real losers today are Coincheck, its users and NEM.
Updated on