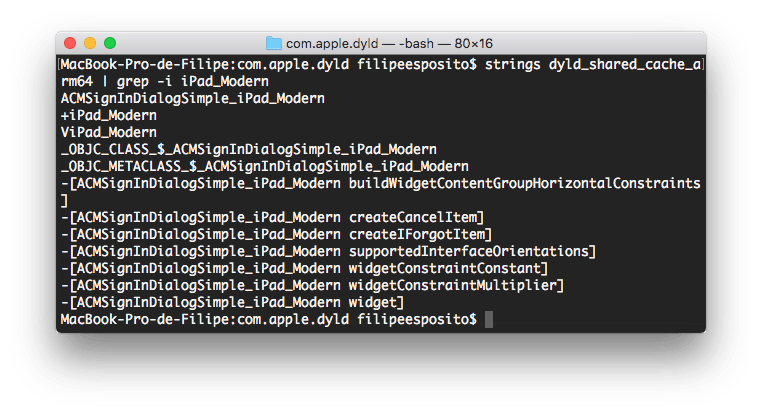 New code found in the iOS 11.3 beta contains many references to unreleased iPad models, suggesting we could see a refresh of the tablet line in the new iPad Pro 3 this coming year.
iPad Pro 3
We don't have much information regarding the new iPad Pro 3 other than the fact that it exists and is present in the code for iOS 11.3, but we did have a sense that this might have been coming after a prediction from KGI Securities analyst Ming-Chi Kuo last fall that suggested we would see the Face ID biometric security measures from the iPhone X included in a new iPad.
The name iPad Pro 3 is still up in the air too, with the iOS code evidence simply referencing an unreleased "modern iPad." We first saw this reference back in the release of iOS 11.2.5, and it became more readily apparent with this new beta for iOS 11.3. The combination of code in these two releases does suggest that a new iPad Pro 3 or some other modern iPad model is in development and will likely feature the Face ID from the iPhone X – just as Kuo reported back in 2017.