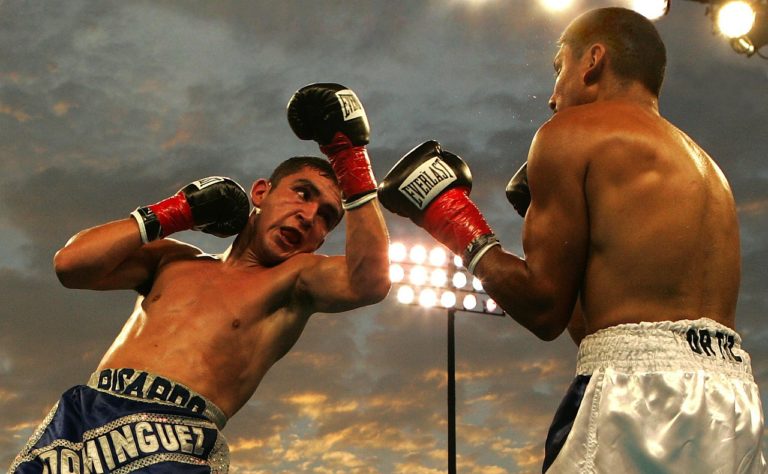 In political combat, as in boxing, you need to be able to take a punch as well as to throw one. Over the weekend, Congressional Republicans were able to absorb the punch thrown by Senate Democrats.
On the third day of a partial government shutdown, both sides agreed to call it a draw and get back to negotiating a budget for what remains of Fiscal Year 2018, which commenced last October 1st. During the next two and a half weeks, they will try to get done what they couldn't accomplish over the last three and a half months.
But even before Congress produces a fully funded budget, it will need to reach satisfactory compromises on three — or possibly, four –major issues.
Warren Buffett's Annual Letter: Mistakes, Buybacks and Apple
Warren Buffett published his annual letter to shareholders over the weekend. The annual update, which has become one of the largest events in the calendar for value investors, provided Buffett's views on one of the most turbulent and extraordinary years for the financial markets in recent memory. Q4 2020 hedge fund letters, conferences and more Read More
The first would be over temporarily raising the budgetary caps on defense spending and nondefense spending. Will the parties be able to agree on raising both caps? If not, then the negotiations might break down and we'll very likely have another shutdown.
The second compromise will involve the treatment of the Dreamers – those who were brought here illegally as children – and an enhancement to security on our Southern border. The most likely bargain would be to provide a path to citizenship for the Dreamers in exchange for beefed up security along the border, and possibly some initial funding for President Trump's dream wall.
Also, sure to come up in the negotiations will be providing billions more in aid for hurricane victims primarily in Texas, Florida, and Puerto Rico.
Finally, there will be pressure to provide much greater funding to deal with our nation's opioid epidemic.
Of course, the president remains the wild card. Surely, he will be involved in the negotiations, and there is always the implicit threat that he will veto a bill that displeases him. Maybe his cooperation can be secured if that bill includes a provision that somehow legally compels Mexico to pay for his wall.
If negotiations don't break down between now and February 8th, there may be a good chance to resolve at least one of these issues. If there's more negotiating that needs to be done, Congressional Republicans and Democrats may be able to avoid another shutdown while they work through their differences.
What do the Democrats have to show after having called off the weekend shutdown? A six-year extension of the Children's Health Insurance Program. Perhaps by February 8th, they'll have secured a path to citizenship for the Dreamers, and maybe a lot more.
About the Author
Steve Slavin has a PhD in economics from NYU, and taught for over thirty years at Brooklyn College, New York Institute of Technology, and New Jersey's Union County College. He has written sixteen math and economics books including a widely used introductory economics textbook now in its eleventh edition (McGraw-Hill) and The Great American Economy (Prometheus Books) which was published in August.