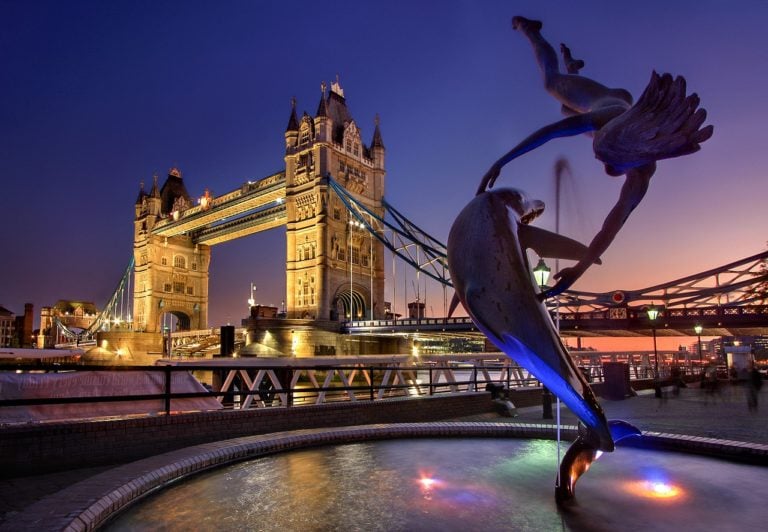 European ' Boom stocks ' are still attractive as higher equity prices, led by cyclical stocks, are supported by improving economic data and risk on sentiment, that's according to Bank of America's latest Style Cycle Quant Strategy Guide.
Analysis by BoA's quant team shows that in the Boom phase of the Style Cycle, investors should be overweight Value and Growth, High Risk, Low Quality, and Small Size stocks. So far, this strategy has yielded some impressive results. The top Boom stocks were up 9% versus the bottom Boom stocks year to January 17,  following 18% gains over 2017. The analysts have run two versions of the screen one with the highest ranking stocks and with the lowest ranking to compare and contrast.
Boom stocks should continue to outperform
Despite the healthy gains Boom stocks have achieved, however, BoA's analysts urge caution. While the market has been in rally mode for the past two years "Momentum investors are likely to book profits at some point this year," meanwhile, "cyclical conditions are at mean-reverting levels." Having said that, the report also notes that economic conditions are favorable suggesting that "it is still too early to rotate towards defensive styles." Specifically, on the topic of economics the report notes:
John Buckingham: Busting the Myths & Seven "Valuable" Themes for 2021 [ValueWalk Webinar slides and video]
John Buckingham's presentation titled, 'Busting the Myths & Seven "Valuable" Themes for 2021'. The webinar  for ValueWalk Premium members took place on 2/23/2021, and was followed by a Q&A. Stay tuned for our next webinar, Q4 2020 hedge fund letters, conferences and more John Buckingham Principal, Portfolio Manager, Kovitz Editor of The Prudent Speculator newsletter Read More
"12-month forward GDP growth expectations are now at their highest in over 10 years and the Global EPS Revision Ratio is at its strongest in 7 years. Bond-yields are also rising and the German IFO indicator remains near record levels."
BoA's Boom screen seeks to pick out stocks that offer both value, and a play on economic growth. Across Europe, the screen is overweight Italy and Spain but underweight France and the UK, as these two regions have the worst economic outlook. On a sector basis, the attractive Boom screen is most overweight Energy and Financials, while the unattractive screen is most overweight Health Care and Staples. Those companies that are reporting positive earnings revisions, with high momentum are attractive.