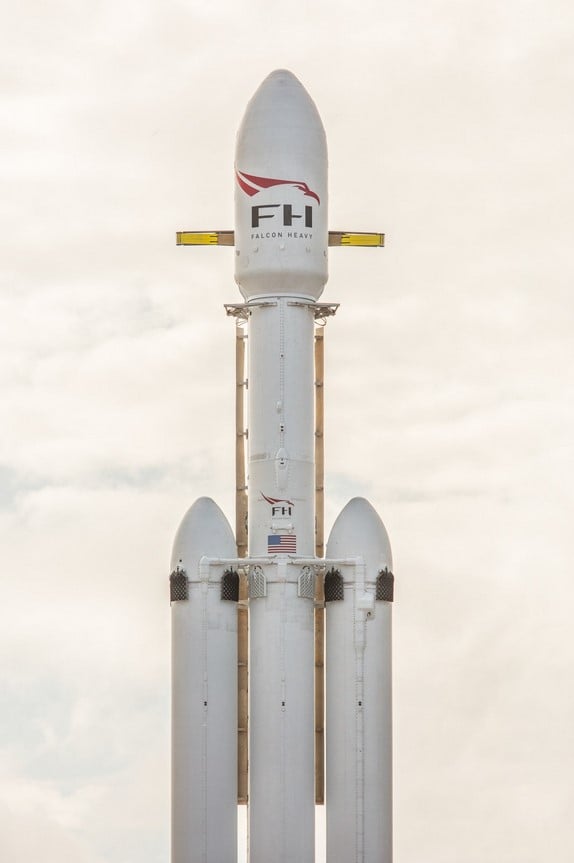 Boeing and SpaceX are in a frenzied race to be the first company to bring tourists to space. After launching the first commercial shuttle to ferry astronauts to the International Space Station, the companies plan to use the spacecrafts to allow travel for private citizens.
Tourists In Space
For the past few years, space travel as an American astronaut or private citizen was possible but extremely expensive to the point where it's not exactly economically feasible. A Russian Soyuz rocket is being used to bring astronauts to space, but it costs around $80 million to visit the International Space Station and the accomodations for the ride aren't exactly luxurious.
Although Boeing and SpaceX have plans to bring tourists to space, the initial runs will be ferrying professional astronauts, which marks the advent of the first-ever commercial taxi service to Earth orbit – scheduled to launch in 2019. Both of these companies are in a race to be the first company to do so, and if the mission is a success, the ability to bring tourists to space will no doubt follow soon after.
Massif Capital's Top Short Bets In The Real Asset Space [Exclisuve]