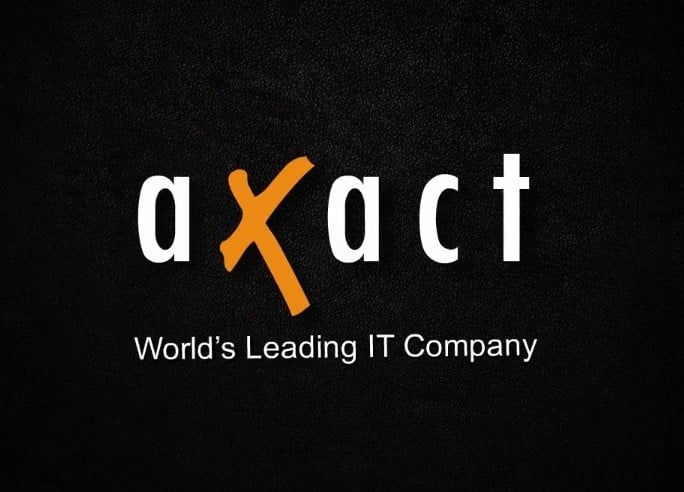 Thousands of UK nationals are believed to have bought fake degrees from the Pakistani fake degree mill Axact, BBC reported on Tuesday.
According to an investigation by the BBC Radio 4's File on Four, the program found that some of the Axact fake degrees sold went to National Health Service (NHL) consultants, nurses, and a large defense contractor in the UK. Geo News also reported that as much a single British citizen bought £500,000 worth of Axact fake degrees.
BBC's report stated that more than 3,000 Axact fake degrees were sold to buyers in the U.K. in 2013 and 2014 alone and that they included master's degrees, doctorates and even PhDs.
Mohnish Pabrai On Waiting For The Perfect Pitch