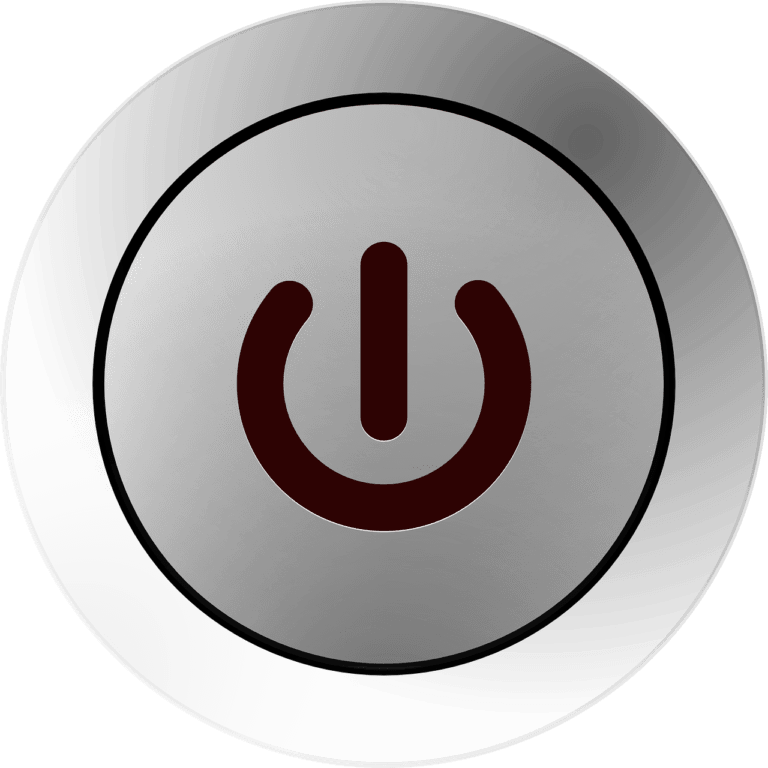 This article was authored on Friday at 5:51PM EST but was just posted exactly 24 hours later – Unless a compromise is reached very quickly, the federal government will begin a partial shutdown over the weekend. The Republican-dominated House has passed legislation postponing the shutdown for one month along with three sweeteners – a six-year extension of funding for CHIP (Children's Health Insurance Plan), the elimination of a tax on some expensive medical devices, and the elimination of the tax on so-called Cadillac health insurance programs.
Relatively few Democrats have any problem with these latter three provisions. But virtually all refuse to give up the legislative leverage they have to immediately shut down the federal government without providing a path to citizenship for "the Dreamers" — children who have largely grown up in the United States after having been brought here illegally.
Delaying the shutdown for just a few days won't solve anything, given the plans of the House of Representatives to adjourn for all of next week. Still, half a loaf is better than no loaf.
So here is my grand compromise. Have the Senate vote on the House bill with just one modification. Instead of delaying the government shutdown for a full month, why not delay it for just two weeks? The only thing lost would be making the Dreamer waits for just a little while longer to learn their fate.
There would still be the very tangible gain of securing the continuation of funding the CHIPS program for another six years. And there would remain the very real threat of a government shutdown in just two weeks if the Republican majorities in the House and Senate fail to act on providing a path to citizenship for the Dreamers.
Why not take half a loaf now at very little cost, and try for the rest in just another couple of weeks? Or perhaps more elegantly, have some of your cake now, and maybe eat the rest
two weeks from now
.
About the Author
Steve Slavin has a PhD in economics from NYU, and taught for over thirty years at Brooklyn College, New York Institute of Technology, and New Jersey's Union County College. He has written sixteen math and economics books including a widely used introductory economics textbook now in its eleventh edition (McGraw-Hill) and
The Great American Economy
(Prometheus Books) which was published in August.
These Are John Buckingham's Stock Picks For 2021
The economy remains in distress, although there are signs of recovery underway. John Buckingham of Kovitz, editor of The Prudent Speculator newsletter, has found that value stocks typically outperform coming out of economic downturns. Thus, he argues that this is an excellent time to be a value investor. Q4 2020 hedge fund letters, conferences and Read More