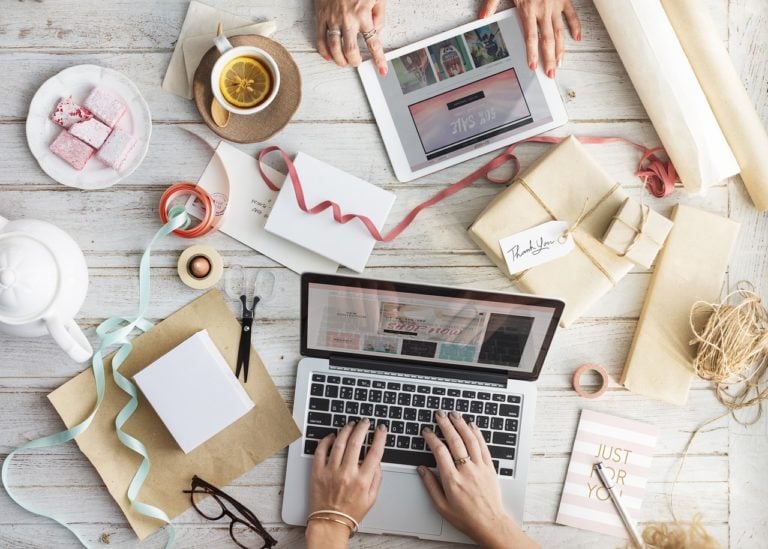 It is that time of year again, the American Finance Association Annual Meeting is underway. The conference is in Philadelphia, starting today (January 5) and running through Sunday (January 7). This 3-day conference has 73 sessions, 246 papers and 12 presentations with no papers (general discussions) — a lot of information to cover! Here is the preliminary conference program, as well as the Ph.D. student presentation list.
There are a lot of top-tier researchers at this event, so if you are in Philly looking for something to do, this is an interesting event that we have attended in the past (assuming you are interested in Finance and Econ literature!). The papers and discussion span many topics, from market microstructure, to payout policies, to corporate governance, to asset pricing, to behavioral finance. If you are interested in almost any aspect of finance, there is a session you will enjoy.
However, even if you cannot make the event (which we cannot this year), almost all of the papers are online for you to review — here is the list. Here are three papers that caught my attention, which I will probably blog about in the upcoming months.
Canyon Distressed Opportunity Fund likes the backdrop for credit
The Canyon Distressed Opportunity Fund III held its final closing on Jan. 1 with total commitments of $1.46 billion, calling half of its capital commitments so far. Canyon has about $26 billion in assets under management now. Q4 2020 hedge fund letters, conferences and more Positive backdrop for credit funds In their fourth-quarter letter to Read More
Stock Market Anomalies and Baseball Cards: Joey Engelberg, Linh Le, and Jared Williams examine baseball cards and find similar market anomalies–momentum and IPO underperformance.
Competition and Momentum Profits: Gerard Hoberg, Nitin Kumar, and N.R. Prabhala examine the momentum anomaly through the lens of their buy-side competition measure.
Short and Long-Horizon Behavioral Factors: Kent Daniel, David Hirshleifer, and Lin Sun examine their behavioral model to explain both long and short-horizon anomalies.
In addition to the papers, there are a few good discussions/panels, which will hopefully be available on the AFA website after the event for those who cannot attend:
AFA Panel — FinTech — How Will it Transform Financial Markets and Services
Discussion of the 2017 Nobel Prize in Economics and Richard Thaler's impact on financial markets
Feel free to let us know some papers from the conference you would like us to highlight!
---
The views and opinions expressed herein are those of the author and do not necessarily reflect the views of Alpha Architect, its affiliates or its employees. Our full disclosures are available here. Definitions of common statistics used in our analysis are available here (towards the bottom).
Join thousands of other readers and subscribe to our blog.
This site provides NO information on our value ETFs or our momentum ETFs. Please refer to this site.
Article by By Jack Vogel, Ph.D. - Alpha Architect