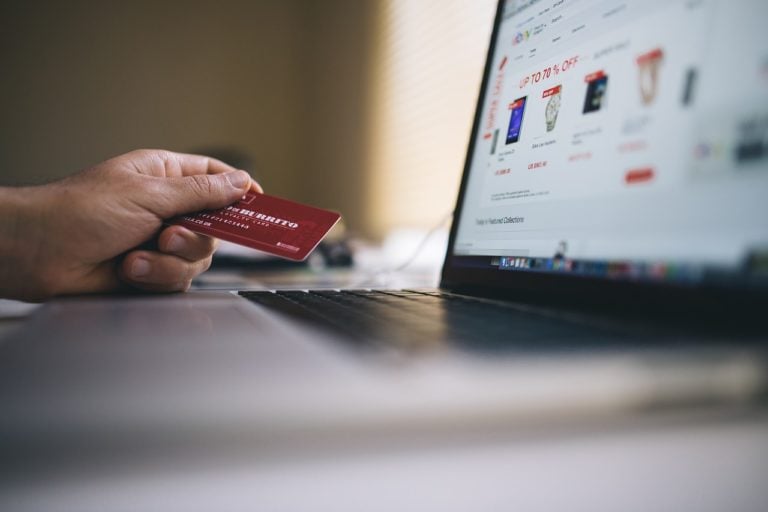 Credit cards are amazingly useful and they have many benefits for everyone using it. However, it is often considered to be a burden on one's shoulder, and there is no harm in looking at the negative side of credit cards.
Although we are not against credit cards, we would like to share some of the reasons because of which you should start restricting the use of credit cards and deal with money, if you want to be rich and happy.
1. Unnecessary purchases
You might not want to agree on this fact, but it is true that credit cards often force to make unnecessary purchases with the thought that he will be in a position to get rid of the expenses of a later date. This is not happening because we keep adding unnecessary expenses and the list goes on and on.
This mining and metals fund is having a strong year so far
The Delbrook Resources Opportunities Master Fund was up 9.2% for May, bringing its year-to-date return to 33%. Q1 2021 hedge fund letters, conferences and more Dellbrook is an equity long/ short fund that focuses exclusively on the metals and mining sector. It invests mainly in public companies focused on precious, base, energy and industrial metals Read More
2. Interest paid for credit cards
You might consider consolidating credit card that but do not assume that credit card consolidation will help you significantly and cut down the interest you have to pay concerning credit cards find consolidation has its benefits but interest waiver is not a part of the plan. You should understand that there is no way in which you can get rid of the unnecessary burden you have added onto your shoulders. With this, we are not rolling out consolidation because it can help you manage your death in the best possible way and make it easy for you to get rid of the most troublesome credit card bills at the earliest. However, it will not have a significant impact on your credit card interest. So, you should be extremely careful with the same.
3. You can live without credit cards
It might be difficult for you to consider yourself to be independent as far as credit cards are concerned but it is a fact that you can live without them. Credit cards have their benefits, but there is no need for you to compulsorily have a Credit Card in your hand to make certain payments. When we say that you can live without credit cards, the focus is on ensuring that you manage your finances in a way that there will be no need for credit cards in your wallet.
Remember that credit cards can make you feel dependent on them and we hope you do not want it to happen in your life because being dependent on Credit Cards can only lead to major problems in the future. So, even if you have a Credit Card in your wallet, make sure that you do not use it until the point it is extremely necessary for you.