GIFs are a popular way of communicating our thoughts and feelings these days. For the uninitiated: a GIF is one of those animated pictures that you see on social media sites like Facebook, Twitter, and Reddit. You probably get them sent to you in your iMessages from friends or family as well. Kind of like these: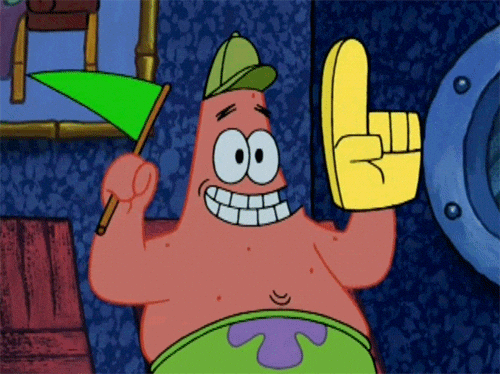 Voss Capital is tapping into the affordable housing shortage
The Voss Value Fund was up 11.6% for the second quarter, while the Voss Value Offshore fund gained 11.2% net. The Russell 2000 returned 4.3%, while the Russell 2000 Value gained 4.2%, and the S&P 500 was up 8.5%. Q2 2021 hedge fund letters, conferences and more Year to date, the Voss Value Fund is Read More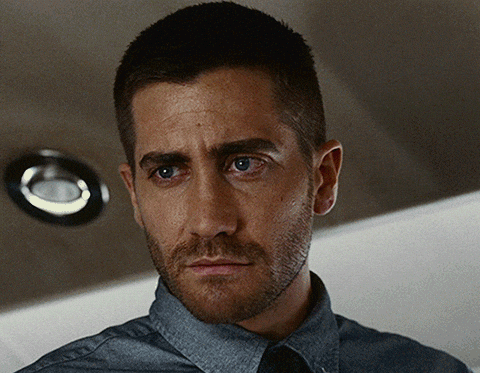 Okay, enough fun with GIFs… For now. Let's get back on track here.
Having the perfect GIF on deck and ready to go for any situation is essential in 2017. If a picture is worth a thousand words then a GIF must be worth, like, much more than that. Sure, Facebook lets you insert a GIF directly from the app now but what if you come across the most perfect, beautiful, relevant GIF you have ever seen? Are you going to trust the Facebook GIF search feature in a time-sensitive situation that requires the perfect GIF response? Answer: see Jake Gyllenhaal's reaction above. You need to know how to save GIFs on iPhone in iOS 11.
Save GIFs From a Website
Let's say you're browsing through the web when you come across it… The reaction GIF that perfectly displays an emotion you cannot explain in mere words. You have to have it.
Step 1: Tap on the GIF to open or expand it.
Step 2: Tap and hold then select "Save Image."
Boom. Saved.
Save GIFs From iMessage
Your friend messages you the perfect reaction GIF. You laugh. Maybe you cry. I don't know the context of your conversation. Anyway, you know that this GIF will come in handy for the future. Here's what to do.
Step 1: Open the conversation with the GIF you want to save.
Step 2: Tap and hold on the GIF, and tap "Save."
View and Send Your Saved GIFs
Okay, so now you're an expert in saving GIFs. You have a stockpile of prime reaction GIFs for any imaginable situation. But how can you view and appreciate your amazing collection? Simple! Just open the Photos app, tap "Albums," and you will see an album entitled "Animated." This is your home for GIFs. You can watch them or share them in apps that support GIFs, like iMessage. Now you will be known in your social circles as the King or Queen of GIFs. I hope you're prepared for the level of respect and responsibility that this new title brings.
To celebrate your newly discovered knowledge, save the GIF below and stow it away for the perfect situation: