German chemical maker Bayer (ETR: BAYN), best known for its aspirin, and American fertilizer company Monsanto (NYSE: MON), best known for its genetically modified seeds, have reached an agreement to merge after months spent in negotiation. Bayer will pay $128 per share in an all-cash transaction that won unanimous approval from Monsanto's and Bayer's boards. Valued at $66 billion with the assumption of debt, the deal represents a 44% premium to what Monsanto fetched at the close of trading May 9, the day before Bayer made its first formal offer. But there's at least one significant section of the merged company's customers that might find the deal doesn't help them out: farmers.
Just one out of every 50 Americans farms these days, but by most estimates, all of them eat. The agtech that yielded the growing divide between producers and consumers over the last century has resulted in a business model that now makes less sense than ever to the few farmers left. Scientists at Monsanto have added genes to seeds that let crops resist many of the natural forces that kept farming at the mercy of nature for millennia, achieving such exotic functions as fending off insects, surviving toxic herbicides or drought conditions—or even yielding oils with less saturated fat. The stuff of science fiction, in other words.
And in many ways it's been a godsend for agribusiness. According to The Wall Street Journal, the USDA reports that this year some 94% of soybean acres and 92% of corn acres were planted with seeds genetically modified in one way or another. But that tech doesn't come cheap and, as falling crop prices continue eating into the bottom line for the third year in a row, planting expensive seeds makes less and less fiscal sense to a growing number of farmers. American farmers will see $9.2 billion less in profits this year than last and 42% less than they did in 2013, according to the USDA via the WSJ.
Warren Buffett: If You Own A Good Business, Keep It
Buying private businesses is easier than acquiring public firms, and investors should avoid selling good investments at all costs, according to the Oracle of Omaha, Warren Buffett. Q2 2020 hedge fund letters, conferences and more In an interview with CNBC in March 2013, Buffett was asked if he was looking at any businesses, in particular, Read More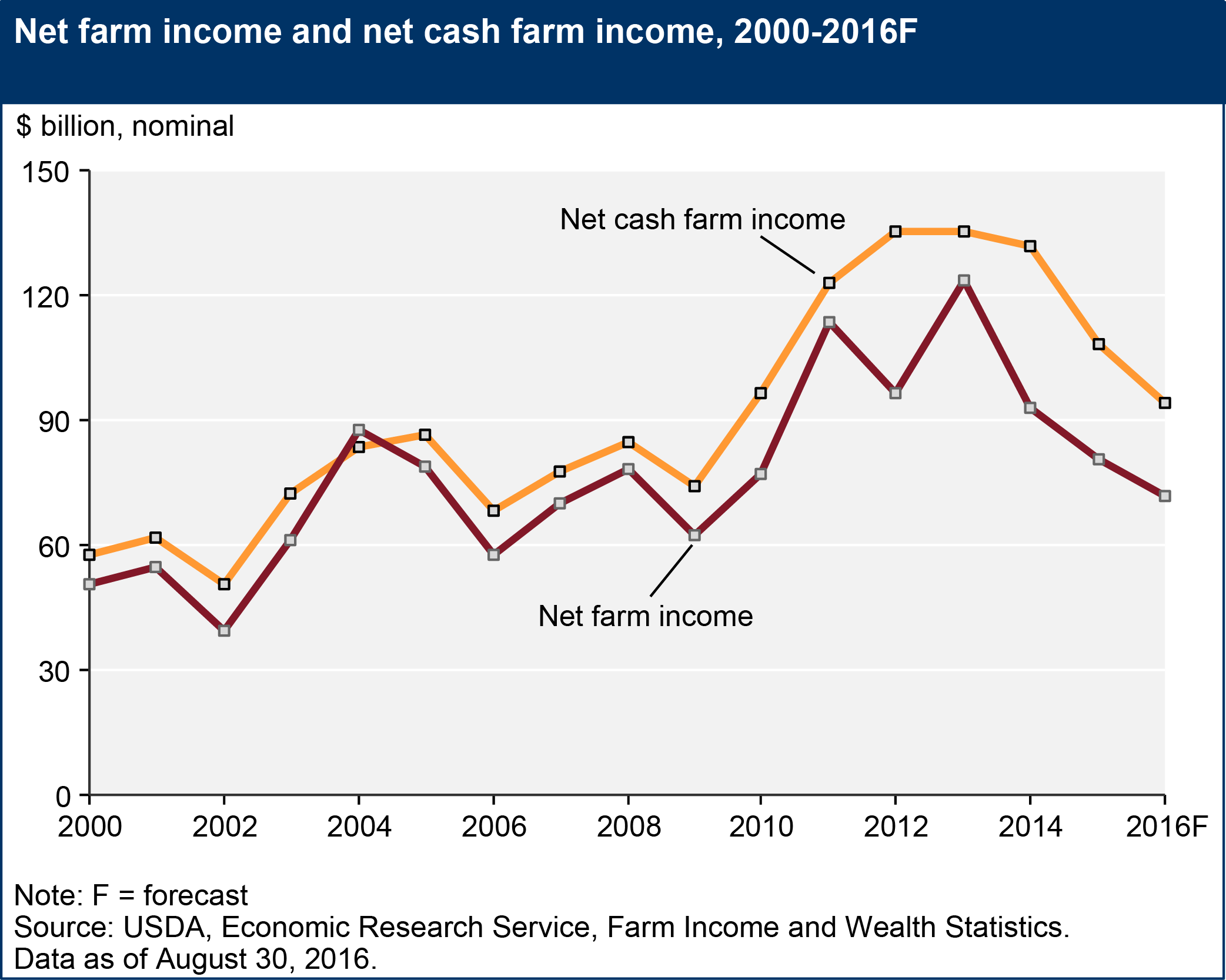 But the principal concern has been regulatory reluctance.
Monsanto closed the trading day up modestly at $106.76 per share, or just 0.62%, after the announcement, as some worry that either US or EU antitrust regulators might halt the deal during formal review over the coming months. That fear has been felt from the beginning by both Bayer and Monsanto, and terms of the deal include a $2 billion breakup fee in the event that the deal crumbles over antitrust concerns. Dow Chemical (NYSE: DOW) and DuPont (NYSE: DD) are now in a similar position after both agreed late last year to a $130 billion merger currently under review. However, US regulators approved another merger in this area last month that suggests Bayer's buy of Monsanto will happen, as the China National Chemical Corporation (SSE: 601117) earned approval for its $43 billion purchase of the Swiss chemical and seed company Syngenta, which rejected a takeover bid by Monsanto last year.
[drizzle][/drizzle]