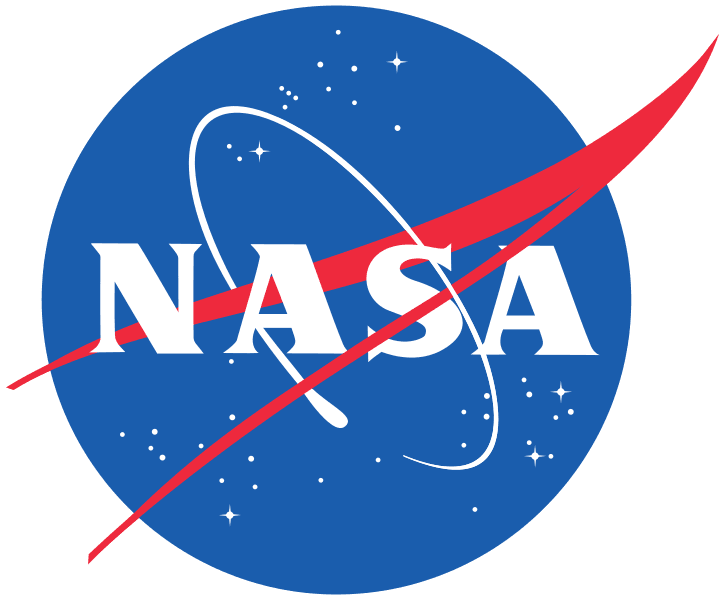 In order to prepare for future deep space missions, NASA sent a crew of astronauts deep underwater last week for intensive training that will last for over two weeks in this other frontier.

Mars remains a long ways away
While NASA doesn't have a manned mission to Mars on its book until at least 2030, the space agency still has quite a bit of work to do to make that a reality. This includes astronaut training and in lieu of the space shuttle program that would allow for space training in space, NASA has chosen to go underwater off the Florida Keys in order to simulate deep space missions.
On Thursday last week, NASA sent an international team of aquanauts to NEEMO 21 or the NASA Extreme Environment Mission Operations 21 for a 16-day training session at the Aquarius Reef Base. That base is located in the Florida Keys National Marine Sanctuary and will allow astronauts to carry out simulated spacewalks away from their underwater habitat where they will live and work.
Growing Up In The Fund Management Business: This PM's First Stock Was A Value Stock
When portfolio managers get started in the business, their investing style often changes over the years. However, when Will Nasgovitz bought his first stock when he was 12, he was already zeroing in on value investing, and he didn't even know it. Nasgovitz has been with mutual fund manager Heartland Advisors for almost 20 years, Read More
The astronauts/aquanuats will be charged with a number of scientific experiments as well as geological and marine biology research. NASA astronaut Kate Rubins will be charged with working with a mini DNA sequencer on the International Space Station and will be following the work of the aquanauts who are testing the device underwater this week.
Those on this undersea mission will also be performing work on the seafloor using navigational tools designed to replicate a Mars mission.
NASA hopes to make this mission as similar to a Mars exploration as possible because if "The Martian" taught us anything, anything can happen in space.
"Equipment can fail, communication can be challenging, and tasks can take longer than expected. Other tasks go just as planned. All cases are equally beneficial," NEEMO Project Lead Bill Todd said in a statement. "It's how we learn and how we are able to assemble all of this together so that someday we're prepared for the unexpected when we are living on and traversing the Martian surface."
The first eight days of the mission will be led by Astronaut Reid Wiseman who has spent a combined 166 days on the International Space Station. The second eight day leg of the mission will be commanded by astronaut Megan McArthur who will be on Aquarius for the entire mission. McArthur brings an interest mix of education and experience to the mission. She has a doctorate in oceanography at the Scripps Institution of Oceanography,flew on the STS-125 mission and worked as Mission Control spacecraft communicator for both the space shuttle and the ISS.
Curiosity to get some company with new rover
NASA recently announced that it intends to send a new rover to the Martian surface in 2020. In May, Sierra Nevada Corporation's (SNC) Space Systems announced that they had received a contract for the Mars 2020 rover that will search for signs of ancient life on the Red Planet while also testing a device built to convert carbon dioxide into oxygen.
"Sierra Nevada has been a terrific partner on our planetary robotic missions for a long time now," said Matt Wallace, Mars 2020 deputy project manager, in a phone interview with The Christian Science Monitor. "They were the obvious first choice."
"We're excited to continue planning for the next decade of Mars exploration," said Geoffrey Yoder, acting associate administrator for NASA's Science Mission Directorate in Washington, in a press release outlining the NEEMO 21 mission.
Updated on