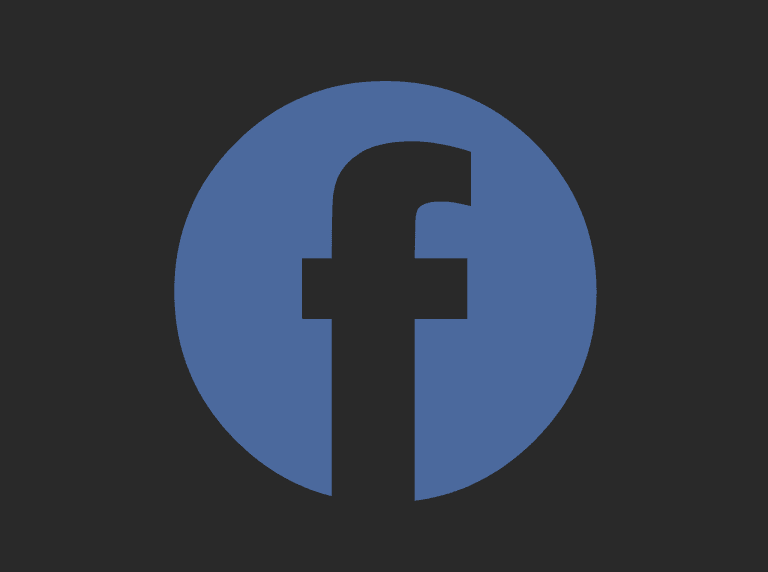 With the advent of devices, that can capture 360-video there's no denying that this has become one of the latest and hottest of trends around. And if you like to shoot videos of this nature, there's a growing number of people uploading them to the likes of Facebook's Timeline and Pages plus on YouTube. So in this article, I am going to tell you how you too can go about doing this, in a step-by-step manner.
How to Upload 360 Video to Facebook
Like all big social platforms with new features, Facebook has done the hard work and put together a tutorial to show potential 360 video users how to use its new feature.
However, Facebook recently had to clarify its position on when a 360-video could be uploaded to a user's personal timeline, it said:
Avoiding the Losers with XOUT Capital's David Barse
ValueWalk's Raul Panganiban David Barse, Founder and CEO of XOUT Capital, and discuss his unique approach to investing. Q1 2021 hedge fund letters, conferences and more The following is a computer generated transcript and may contain some errors. Interview with XOUT Capital's David Barse
"If the video was recorded with a 360 or spherical camera system that adds 360 metadata to the video file, then you can upload a 360 video to your personal Timeline the same way you'd upload any other video,"
You can read the exact text here.
But what if a video was not captured by a camera system that does not add 360 metadata into the video file? Facebook, suggests that user adds the 360 metadata themselves after the file has been created. This also means that they would also have to take similar steps when uploading other videos to their timelines or pages.
How to set up a videos Orientation along a field of view
A user should follow very similar steps as they would if they were uploading normal videos to Facebook. You can see how this is done here.
Now hit the advanced tab before clicking on the publish button for 360 videos.
Becuase you're dealing with a 360-video, it stands to reason that you will want the 360 controls to show up. For some reason, they don't, so here's how: Look for "This video was recorded in 360° format".
Next, you can set the field of view and initial camera orientation by clicking on the 360 controls tab.
Click the publish button.
At this point, I feel that it is worth me mentioning, that cameras, which auto add 360 metadata to a video file will also include Allie by IC Real Tech, 360fly, Giroptic 360cam and Ricoh Theta.
How to Upload a 360 Video to YouTube
Personally, I think the process for uploading to YouTube is a lot less convoluted than Facebook's. If you want to know how the instructions are below.
Create your video: And in creating a 360-video, you should know that YouTube has managed to identify a few cameras, which it thinks work really well with its service. They are the Kodak SP360, Allie, and the Ricoh Theta.
You should also be aware of the following:
As it currently stands, YouTube supports 360 video, which runs at 24, 25, 30, 48, 50 and 60 frames per second. Plus, it recommends that you publish 16:9 aspect ratio video in 4K resolution. And that's not all, it also allows videos to be published, that have been captured using custom camera rigs and created by using a third-party stitching software like Kolor Autopano.
It is important that the video you upload to YouTube has metadata because without it will not be able to playback.
Once you have followed everything for YouTube above, it is time to finally upload the video, however before you hit the upload button, keep the following in mind:
You should verify that the video you want to upload has 360-playback enabled. You can use a Windows PC or a Mac to do this. One very important piece of advice is, do not edit the video using the YouTube video editor or any other enhancement apps and tools.
And that is it, you now know how to upload a 360-video to both Facebook and YouTube, I hope you enjoy using both of these services.