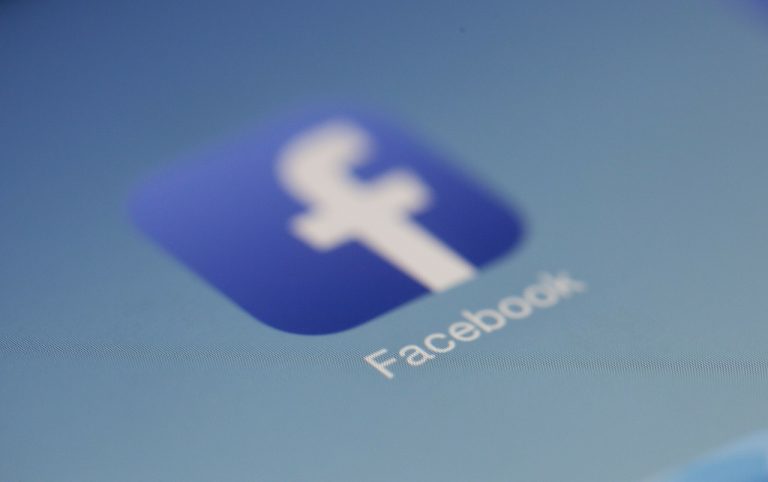 Facebook Inc (NASDAQ:FB) will celebrate its ten years of existence on February 4 this year. To celebrate this event, The Guardian has revealed the first ten users of what was initially known as "The Facebook." The company co-founder Mark Zuckerberg was the fourth user of the social network he co-founded. That's because he had reserved the first three accounts for testing.
In the beginning, everyone on Facebook Inc was given a user ID number when joined. The first few million users were numbered on the basis of university. For example, 0-99999 were assigned to Harvard users, 100000-199999 were strictly for Columbia users, 200000-299999 were for Stanford users, and so on.
First ten Facebook users
Here is the list of the first ten Facebook Inc (NASDAQ:FB) users (excluding the three testing accounts):
Khrom Capital Up 61% In 2020: Buys This Pandemic Winner [Exclusive]
Eric Khrom's Khrom Capital returned 61% net of fees and expenses in 2020, according to a copy of the firm's full-year letter to investors, which ValueWalk has been able to review. Q4 2020 hedge fund letters, conferences and more Following this return, since inception 13 years ago, the fund has returned 877% gross vs. 255% Read More
10- Mark Kaganovich
Kaganovich was a student at Harvard when Zuckerberg started the social network. He was good friends with David Hammer, who became the 11th member of Facebook Inc.
Kelly was also a Harvard student and a good friend of David Hammer. It seems like many early Facebookers were acquaintances.
8- Andrew McCollum
McCollum was in the computer class of Zuckerberg. He also had a good friendship with early Facebooker David Hammer. Later, Mark Zuckerberg asked McCollum to design the first logo of Facebook Inc (NASDAQ:FB).
Putnam studied at Georgia Southern University, not Harvard. He was an early Facebook Inc (NASDAQ:FB) engineer. Putnam would do hacks and pranks on Facebook, which caught the eye of co-founder Dustin Moskovitz.
Cuervo was friends with Marcel George Laverdet. He later worked at the social networking giant, and played an important role in the development of the "Like" button.
Laverdet didn't go to Harvard, but he was friends with many early Facebookers including Mark Zuckerberg and Chris Hughes. Laverdet later joined the social networking company as a software engineer.
Hasit was Zuckerberg's roommate at Harvard, and the first non-founder to join the social network.
Moskovitz co-founded Facebook Inc (NASDAQ:FB) with pals Chris Hughes and Mark Zuckerberg. He was also roommates with Zuckerberg. Today he is a billionaire with a net worth of $3.8 billion.
2- Chris Hughes
Hughes co-founded the social networking giant. His net worth is estimated at $850 million.
The man who has more than 21 million followers on the social network he co-founded. He is one of the richest men in the world, with an estimated net worth of more than $20 billion. Zuckerberg has signed the Giving Pledge.