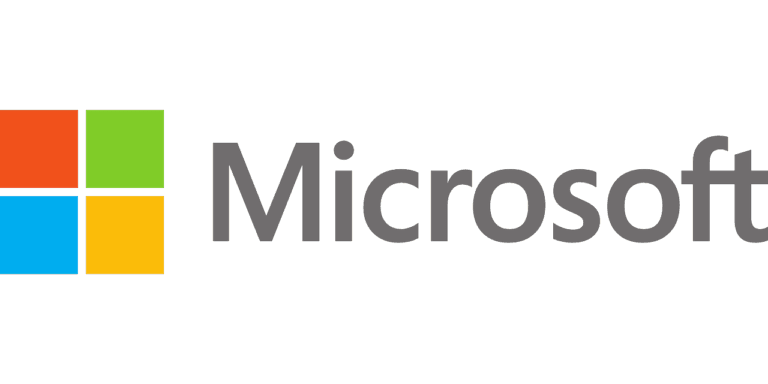 Microsoft Corporation (NASDAQ:MSFT) CEO Steve Ballmer announced he was retiring on Friday, and shares rose 7 percent during the trading day as investors reacted in a positive way. But as with any CEO's tenure, there were both highs and lows. CNN's Brandon Griggs took a closer look at what happened under Ballmer's watch, and from what I can see, some of the items on this list could be debatable either way.

The highs under Microsoft's Ballmer
Perhaps one of Ballmer's greatest achievements at Microsoft Corporation (NASDAQ:MSFT) was Windows XP. Even today, it remains a relatively popular desktop operating platform years after its release. According to Geekwire, it still runs on almost 39 percent of desktop PCs around the globe today. When it was first released in 2001, more than 80 percent of desktop computers were running it, and many people downgraded to it after trying Windows Vista because of the numerous problems with the newer Windows version.
The original Xbox also came out under Ballmer's tenure. More than 100 million games have been sold for both the original Xbox and the newer Xbox 360, and many of the most popular ones were exclusive to the Xbox. Today Xbox Live boasts over 46 million subscribers, and the next generation Xbox One will be out just in time for the holiday shopping season.
How Value Investors Can Win With Tech And "Fallen" Growth Stocks
Many value investors have given up on their strategy over the last 15 years amid concerns that value investing no longer worked. However, some made small adjustments to their strategy but remained value investors to the core. Now all of the value investors who held fast to their investment philosophy are being rewarded as value Read More
Microsoft's lows under Ballmer
Internet Explorer 6 also came out under Steve Ballmer though, and it was extremely buggy and had some serious security flaws. It also didn't support a number of modern Web standards. Also we've briefly mentioned Windows Vista, which was not only costly but also very slow and had restrictive licensing terms. Only eight percent of corporate users described themselves as "very satisfied" with it, so Windows 7 came out less than three years later.
And then there was the Zune media player, which was Microsoft Corporation (NASDAQ:MSFT)'s version of the iPod. It just never really caught on because the iPod was so popular, and Microsoft shelved them in 2011.
Microsoft still has yet to really make it in devices, and the Surface tablets are another example of this. The company took a major charge during the last quarter to write down some inventory of Surface tablets, and things just don't look good for them. However, I wouldn't be surprised if these tablets do better than the Zune. It may take some time though and could use help from a new CEO with new ideas. I would say the jury's still out on these tablets, although current versions of them are not doing great.
Debatable items at Microsoft during Ballmer's tenure
Griggs classified the following items under either highs or lows, but I would see these as being debatable. He lists Windows Phone 7 and 7.5 as being highs, but the mobile platform really never caught on. It just wasn't great, so I'm not sure it qualifies as a high. The newer Windows Phone 8 platform is more popular and may be where Microsoft Corporation (NASDAQ:MSFT) makes its big turnaround for mobile, driven mostly by market share gains from Nokia Corporation (NYSE:NOK) (BIT:NOK1V) (HEL:NOK1V)'s Lumia line. The Windows 8 operating system is clearly designed for mobile, and it's easy to see why the first desktop version of it bombed. But clearly Microsoft is putting more effort into mobile platforms now, which is good to see since so much of the world is dumping desktop computers and going mobile.
And finally we have the Bing search engine. He lists this one as a good thing too, but I see it as debatable. Google's search engine holds the lion's share of search traffic because it just works better. While Bing does get almost 18 percent of the search engine market in the U.S., investors have been pushing Microsoft Corporation (NASDAQ:MSFT) to dump it because the division loses money. It will be interesting to see what the next CEO does with Bing because like many of Microsoft's misses, it does have potential. I just wouldn't call this an outright success.
Updated on