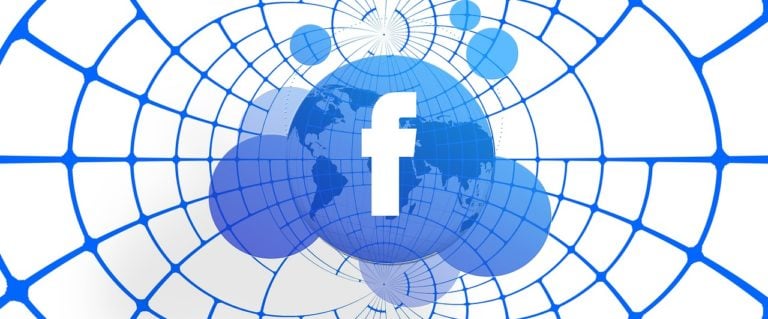 Facebook Inc (NASDAQ:FB) chief operating officer Sheryl Sandberg once had the opportunity to become the chief executive officer of Linkedin Corporation (NYSE:LNKD), but she had declined the job. Sandberg's latest book Lean In: Women, Work and the Will To Lead reveals some interesting facts about her life and career. It has a lot of tips and advice for working women.
The book isn't out yet, but the Wall Street Journal's Tom Gara has received an advanced copy. LinkedIn Corporation (NYSE:LNKD) founder Reid Hoffman had approached Sandberg in 2006 to become the chief executive of his start up. Of course, she was looking for a new challenge, but she wanted to have a second child. So, she had to pass on the opportunity.
"In the summer of 2006, a tiny startup called LinkedIn was looking for a new CEO, and Reid Hoffman, LinkedIn's founder, reached out to me. I thought it was a great opportunity, and after five years in the same position at Google, I was ready for a new challenge. But the timing was tricky. I was 37 years old and wanted to have a second child. I told Reid the truth: Regrettably, I had to pass. …"
Exclusive: Voss Value Launches New Long Only Special Situations Fund
Since its inception in January 2012, the long book of the Voss Value Fund, Voss Capital's flagship offering, has substantially outperformed the market. The long/short equity fund has turned every $1 invested into an estimated $13.37. Over the same time frame, every $1 invested in the S&P 500 has become $3.66. Q1 2021 hedge fund Read More
After declining LinkedIn Corporation's offer, Sandberg continued to work at Google Inc (NASDAQ:GOOG) for about two years before Mark Zuckerberg persuaded her to become his social networking company's first chief operating officer. The Facebook Inc (NASDAQ:FB) CEO met her in 2007 at a Christmas party and spent almost seven weeks convincing her to join Facebook.
Looking at Sandberg's career at Google Inc. (NASDAQ:GOOG) and Facebook, we can say that she made the right call. Though LinkedIn Corporation (NYSE:LNKD) is very successful, it doesn't match the importance and relevance Facebook enjoys in this emerging digital economy. Sandberg is one of the most successful women in the Silicon Valley.
Facebook Inc (NASDAQ:FB) proved a nice choice for Sandberg from the financial standpoint, too. During the Facebook IPO, her shares in the company were valued at $1 billion. However, the stocks tumbled later, and now they are worth about $700 million. Meanwhile, Jeff Weiner became the LinkedIn CEO. When LinkedIn went public, Weiner's shares were worth $200 million. Linkedin Corporation (NYSE:LNKD) stock has done pretty well, and now those same shares are valued at about $295 million.
Looks like Sheryl Sandberg gained $400 million by declining Hoffman's offer.